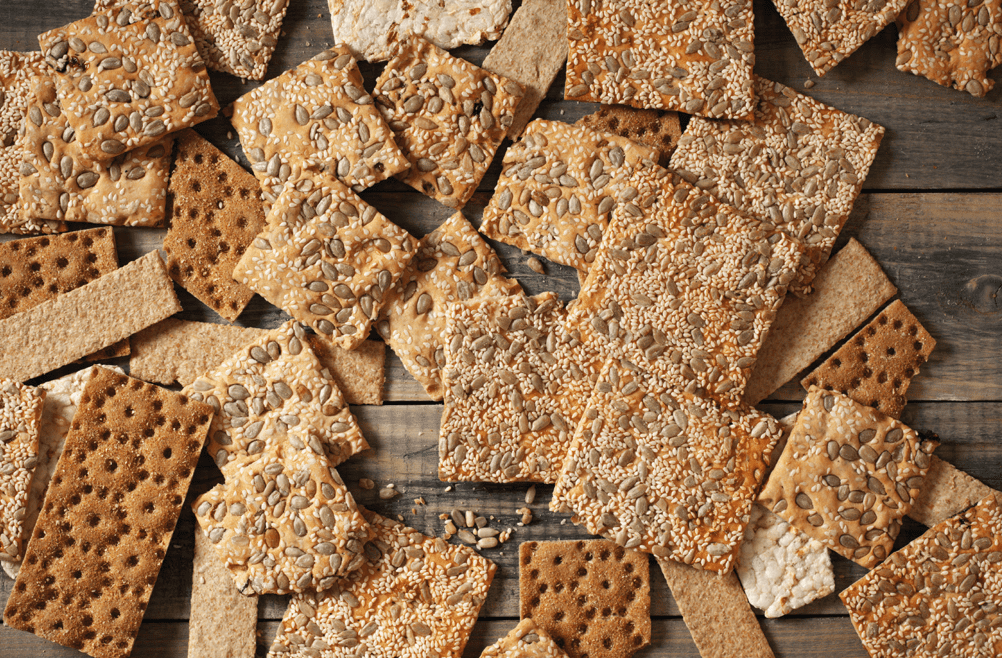 Alba & Teknoservice srl designs and produces equipments for bakery and pastry industry as: croissant machines, make-up tables, dough billets preparing systems, laminating lines, ciabatta bread lines, multisize bread lines, pita, num bread, lavash lines, cracker lines, special lines and custom design machines.
The high quality of these equipments is due to the great passion developed in over 30 years of experience.
The founders of the company begin in 1982 their experience at renowned company in the industry and in 1992 open Teknoservice Snc, which begin dealing with servicing, repairs and interventions on their own or on behalf of major manufacturers.
The founders's experience gained as CIM and Teckno-matik technicians, a long-time leader companies in the field of machinery for pastry and bakery, leads them to develop projects increasingly complex and technologically advanced, and thanks to continued collaboration with their customers, they realize the first automatic groups for croissants, make-up tables, ciabatta, bread lines and crackers lines and a variety of customized automations.
This ongoing attention to the needs of the customer and assistance in the development of its automations brings Teknoservice to grow more and more, until making the decision in 2005 to transform the company, originally founded as service / intervention, in a leading company in the market of machinery for pastry and bakery: so ALBA & Teknoservice Srl is founded.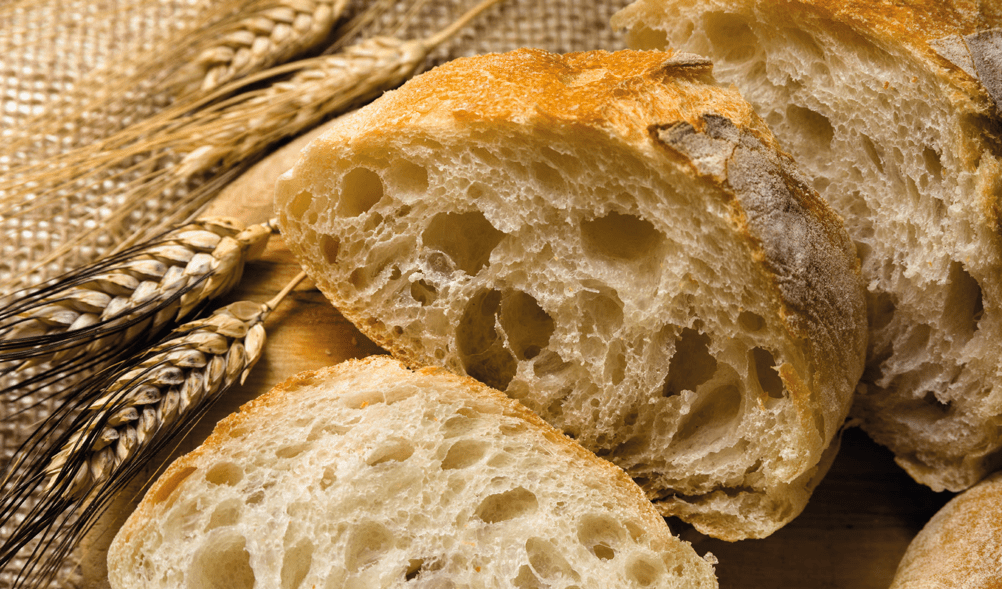 Experience, passion, innovation and satisfaction are the cornerstones on which the philosophy of ALBA & Teknoservice is focused on.
Multibread is the solution to produce different types of high quality bread.
This machine can become a component for an industrial plant; in fact it reaches a production of 1,000 kg/h of dough.
As a Dough Former, it allows you to work all types of bread dough:
highly hydrated (80%)
slightly hydrated (48%)
high fat content
low fat content
As a Chunker it allows to cut different sizes:
programmable cutting measures
possibility of shaped cutting
does not create lateral trimming
small and medium-rounded bread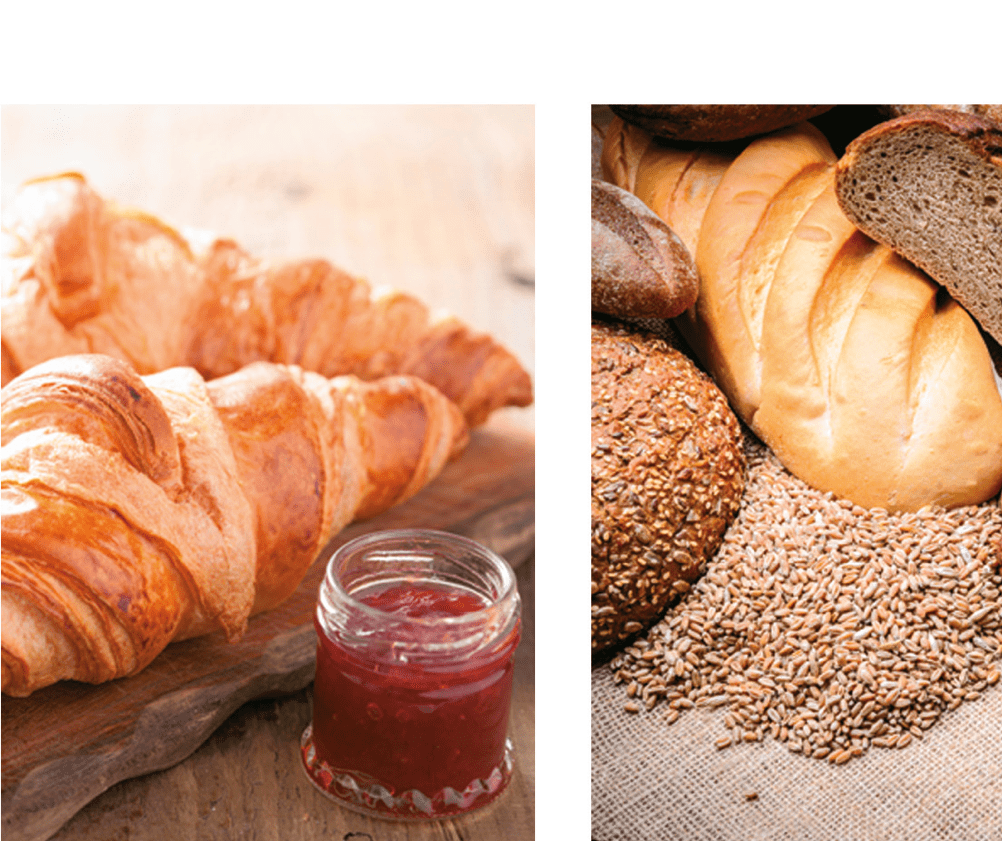 As a Weigher it allows great precision for all types of bread: it weighs and cuts what is impossible to do by hand, maintaining the delicacy of manual work.
The weighing technology thanks to crossed time calculations guarantees a perfect weight, with non-significant margins of error.
The reduction to 0 of the lateral waste and the weighing option allow to make productions until yesterday unthinkable, achieving performance close to 100% with leavened and highly hydrated dough up to 80%.
All the components of the machine are easily accessible for simple and quick sanitation.
The machine is equipped with opening doors and removable components that further facilitate cleaning ensuring substantial time savings.
www.albaequipment.it