A turning without limits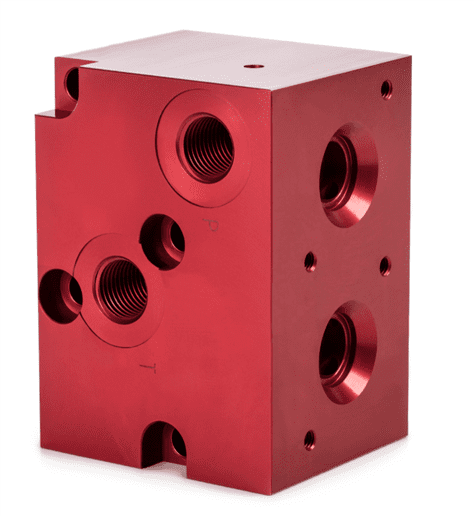 The point of reference for the mechanical production world, Torneria Nicoletti based in Trissino pursues its vocation: to create high-tech items to meet its customers' most specific needs.
During its more than 50 years of activity, Torneria Nicoletti has gained experience and preserved the passion for technological research.
Equipped to work any type of metal (brass, copper, bronze, steel and stainless steel) in a wide range of diameters – from 3 to 150 mm – the Vicenza-based company led by Alessio and Luigi Nicoletti has achieved absolute leadership levels, successfully establishing itself on international markets as well.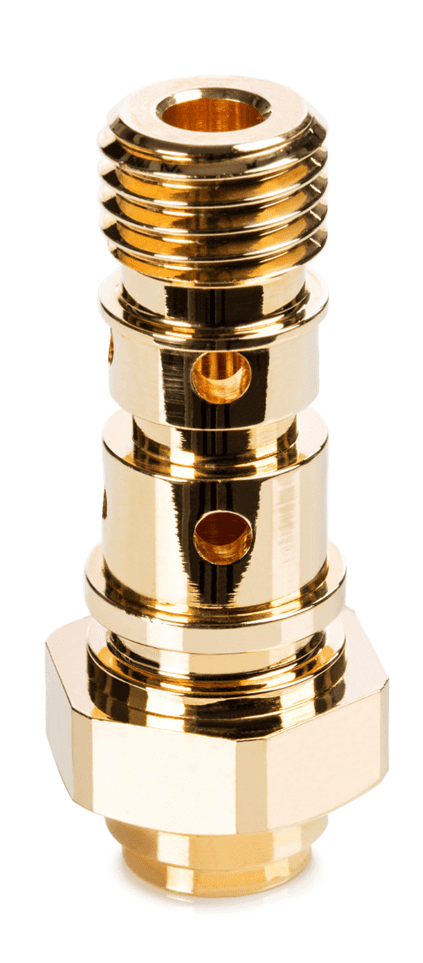 As the owners themselves explain to us: "Our company is addressed to various industrial sectors: automotive, hydraulic, earthmoving, construction, electrical controls, agriculture, water and gas distribution systems and also the food, medical and oil sectors.
Besides addressing to these various sectors, we believe that the high production standard, the innovation in the turning and milling fields, but above all our ability to respond to the requests providing adequate solutions and continuous consultancy are our trump card, from design to after-sales".