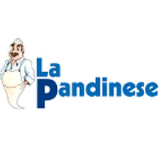 LA PANDINESE SRL

- SAFETY SHOES

Via G. Rossa, 6 - 26025 Pandino (CREMONA) (ITALY)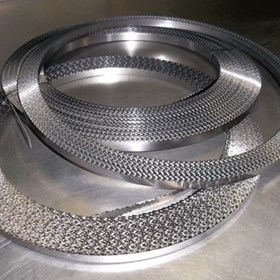 La Pandinese Srl trade safety shoes.
For some worker, there is a higher risk than others of being exposed to an accident. For this reason, the law providesfor the use of certaindevices, specifically designed to limit or preventdamage to health.
Safety shoes represent one of these devices,also calledDPI, to be chosen according to your needs and safety regulations.
The
shoes we have are of differenttypes and colors, according to the structureof the
shoes
are divided into:

-
S l
=with
tip but externallyskinless, guarantees antistatic and shock absorption in the heel.
-
S2
=with
tip and externally coatedleather, provid a water- resistant upper
- S3 =with tip and below the lamina (considered the most suitablefor those working in the yard)

Ali
the shoes have the certifications required by law.
DOWNLOAD AREA