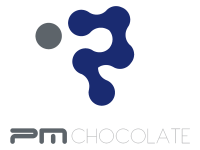 PMChocolate

- TEMPERING MACHINE

Via Gian Lorenzo Bernini 5/7 - 20094 CORSICO (MILANO) (ITALIA)
Tempering machine
This tempering machine was created to melt and normalize any type of chocolate.
The direct tempering allows you to obtain a substantial fluidity in the chocolate and a great amalgamation of the crystals so as to produce a very high quality product.
PMCHOCOLATE guarantees a high degree of quality for every tempering machine; this allows us to satisfy all the needs of our clients, addressing a wide range of choices and reducing the possibility of errors.