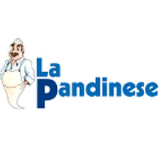 LA PANDINESE SRL

- MINCER

Via G. Rossa, 6 - 26025 Pandino (CREMONA) (ITALY)
Another machinessold by Pandinese Srl is the meat grinder,a machine used in the food industry for chopping meat or other items of a similar consistency such as lard, pork rinds and components of fillings.
In addition to the machinery itselfreseli spare parts as weli as plates and marks. We have a meat grinder provisions of differents, ali made of stainlesssteli, ali have CE certification with the qualityof made in Italy.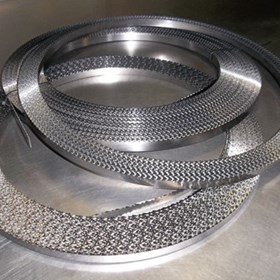 DOWNLOAD AREA