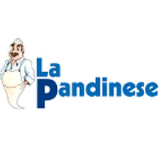 LA PANDINESE SRL

- KNIVES

Via G. Rossa, 6 - 26025 Pandino (CREMONA) (ITALY)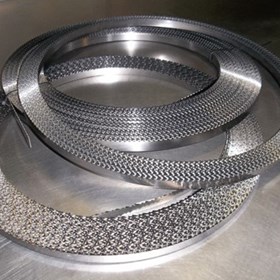 The originsand history of Pandinese Srl bom from the cutlery. Our knives are some of our "winning weapons".
We are distributors of the prestigious brand of ICEL Portoguese knives.
We have the ability to offer a wide breadthof knives of ali kinds, from the boning knife to the knife opener.
The biade of ICEL knives consistsof a great steel which makes it a knife with a quality/price exceptional.
To
make good this knife also intervenes light handle which is fitted, available in several colors so you can use it in different departments.
DOWNLOAD AREA