Zanotti Spa, an Italian company, has been a point of reference for the design and implementation of cooling systems since 1962.In the cold chain since more than 50 years, its name echoes above all, in every field of application. Zanotti, as we were saying, has developed each component of the cold chain. From the storage of raw materials (such as cereals in silos), all the way up to supermarket, stores and restaurant distribution, including the processing of foods, transport with special units to handle and store food safely, Zanotti is always present, accurately and expertly responding to every need with a wide range of products, which actually is the most complete on the market.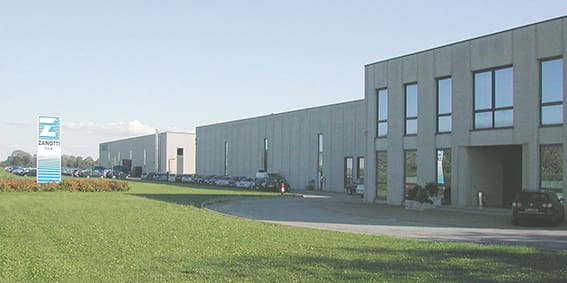 Zanotti is now an international group with production sites in Spain and England and with a capillary distribution network to ensure reliability and assistance anywhere. Furthermore, its name is recognized at international level. In the Middle East area and Far East, Zanotti has been chosen by top class catering companies, Emirates Flight Catering and Oman Air, to realize the largest refrigeration systems for important airports. The total value of these projects rises approximately to 30 million euros and the plants are designed to comply with the highest hygienic and reliability standards. Talking of 'turn-key plants' in the Republic of Kabardino-Balkaria (Russian Federation), Zanotti has been awarded of a contract for the supply of a complete storage system for apples and fruits, beating the most important European competitors. The state-of-the-art technologies designed by Zanotti, allow to store apples at controlled temperature and atmosphere for long periods of time, up to 7 months, using nontoxic food grade secondary coolants.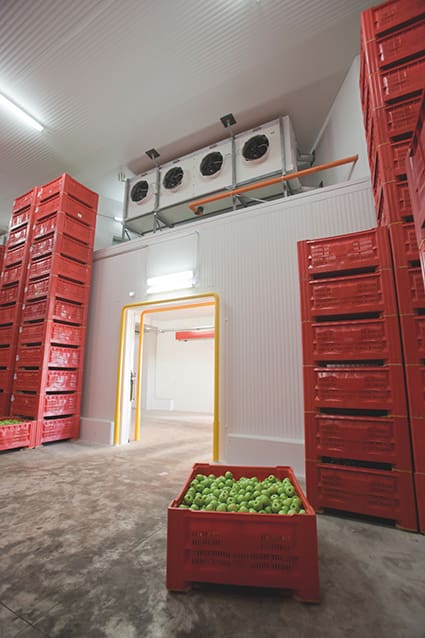 Zanotti realizes big plants also in other sectors and countries like, for instance, cooling systems for meat in Russia, cooling and freezing systems for chickens in Lebanon and Ethiopia, refrigeration units for yogurt and ice cream production in Greece, logistic refrigerated warehouses in Middle East and Italy.
Zanotti is also active in the design and implementation of refrigeration systems for the ice rinks and the names included in its portfolio don't leave any doubt. It has designed and supplied the Olympic rinks of Turin, the World Championship Arena of Minsk (the biggest one in Europe), the Barys National Ice Rink in Astana and the new

Dynamo Arena in Moscow. The key of its success?  The absolute research of the solutions able to respect the organoleptic qualities of foods, the care for the environment and, for its customers, the best energetic efficiency with the lowest running costs. Zanotti's cooling units do indeed make use of technologies that are in line with its customers' expectations and, able to reduce the environmental impact: new natural gases and Ecodesign protocols for the total recycling of the equipment at the end of its life. Energy efficiency offers advantages for the environment, customers and foods.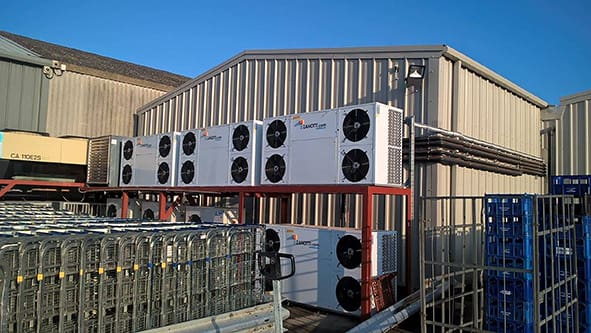 Zanotti is innovation, green conscience, quality and expertise: these great premises for the future are based on its past experience.
www.zanotti.com