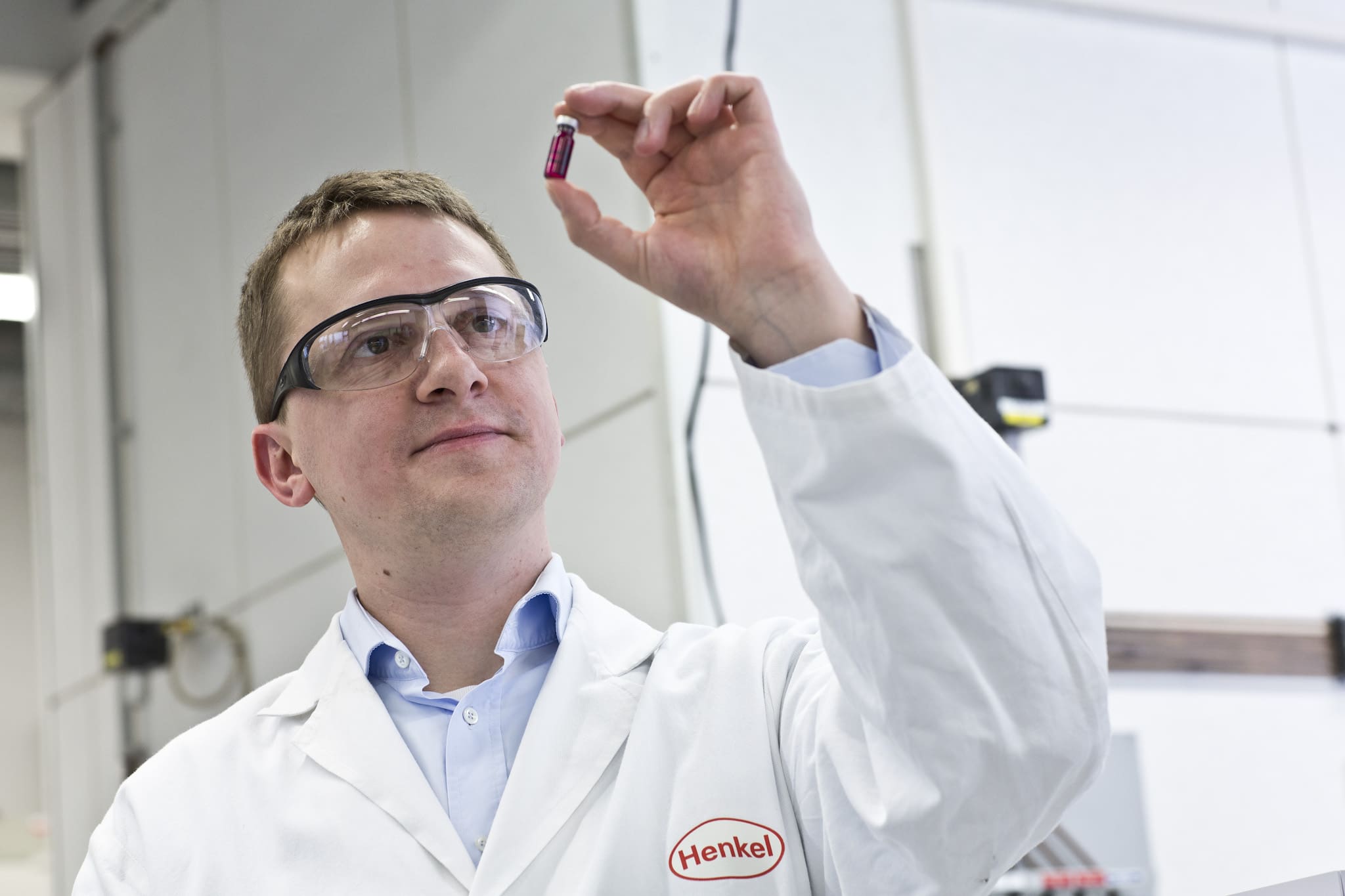 Food packaging safety is an issue to which Henkel – as the leading solution provider for adhesives, sealants and functional coatings – is deeply committed. On its knowledge platform "Food Safe Packaging Portal," Henkel will be holding a webinar on the topic "Basics in Migration – Adhesives in Food Packaging" on May 29, 2015 at 10:00 AM CEST.
Preventing migration is a key topic in food packaging, especially with regard to the use of adhesives. But what does migration actually mean, how does it occur and which factors influence migration? Participants will also be able to submit their questions live and online to the expert Dr. Matthias Frischmann while the webinar is still in progress.
As of today, the webinar calendar with an overview of all online seminars on Food Packaging in 2015 is available on the "Food Safe Packaging Portal."
Those interested, can visit www.henkel.com/foodsafety to download the calendar or register already for one of the webinars.
Once the registration is completed, they will also gain access to the Premium Area, which offers white papers, videos, and an FAQ section covering a range of key issues.