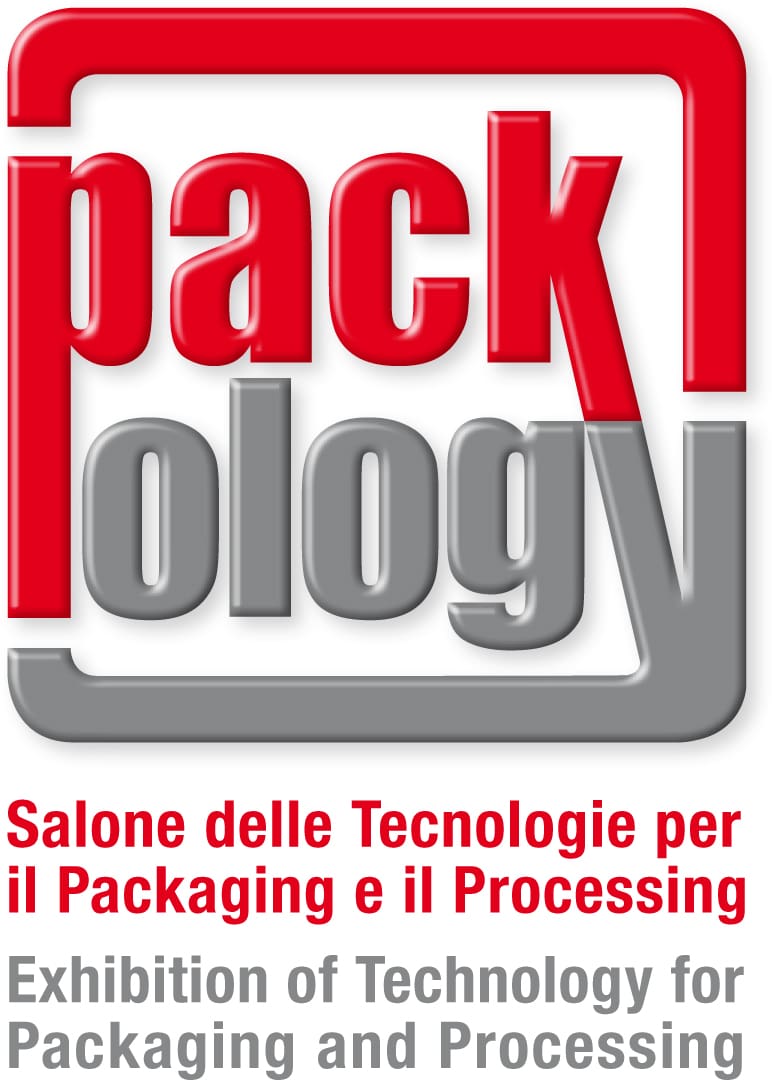 The second exhibition of packaging and processing technology, organised by UCIMA and Rimini Expo Centre, is scheduled from 11 to 14 June. On 13 May in Dusseldorf, during Interpack, there will be a press conference to present Packology 2013.
From Tuesday 11 to Friday 14 June 2013, the Rimini Expo Centre will be hosting the second edition of Packology, the trade fair spearheaded in 2010 by the leading Italian manufacturers of packaging equipment.
In its quest to become the key Italian trade fair for the packaging sector, Packology 2013 can rely on the support of UCIMA, the national trade association of Italian packaging machinery manufacturers (a member of Confindustria), and Rimini Fiera, which is specialised in organising events for highly globalized sectors of the machinery industry, and can boast the most modern, efficient expo centre in Italy, as well as the excellent accommodation and logistics of the Romagna Riviera.
The success of the trade fair is guaranteed by the presence of the leading Italian companies in this sector, showcasing technology that will offer major Italian and international buyers a top-level, comprehensive response to the needs of all their markets. Will also be an invaluable opportunity for professionals to catch up on the latest innovations in the sector, thanks to an extensive calendar of events and initiatives which will not be confined to the
actual dates of the trade fair, but will be getting underway in the next few months. This is a tangible sign of the organisers' desire to move beyond the usual expo approach and turn the fair into an ongoing touchstone for everyone in the packaging and processing business. Will be officially launched at 12 pm, May 13, at Interpack, during a press conference where UCIMA will present its eagerly-awaited data on the performance of the Italian packaging machinery sector. Further information is also available from the UCIMA/Packology booth at Eingang Nord (EN A01).