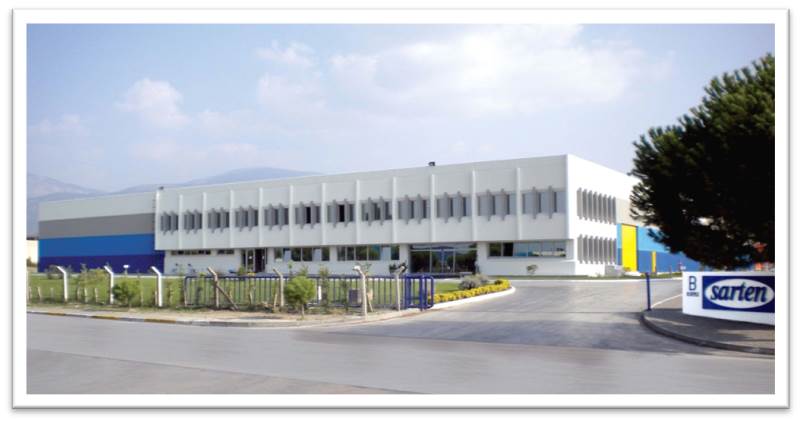 SARTEN is the market leader and front-runner of technology across the metal and plastic container industry in Turkey, Middle East, South Eastern Europe, North Africa. We have approximately 2500 employees in our 14 factories and offices,2200 in Turkey and 300 working abroad. Sarten is the manufacturer of 3 pcs.welded and 2 pcs.drawn metal containers for a variety of industries including canned foods, cooking oil, aerosols, pesticides, engine oils, paints.In plastic containers supplies, Sarten offers products made of PET, PE and PP for the lubricants, agricultural chemicals (COEX), paints, ketchup,mayonnaise etc. (COEX), cleaning materials and cosmetics industries. Our market share in the Turkish food can market is approximately 60% and in ready meals sector it is more than 80%. We also have approximately 35% of the canned edible oil market. Twist caps offered by SARTEN in a wide range of diameters (38 mm to 100 mm) and different types , are ideal for various requirements of customers and they meet the demands of food industry. Twist Caps are suitable for hot, cold, aseptic filling, pasteurisation and sterilisation of various food and beverage applications. Sarten offers a wide range of diameters (38 mm to 100 mm) and different types of twist caps.Easy-open ends and twist caps are mainly used in the food industry. Plastic containers and bottles are used for packing;dairy products,ketchup,mayonnaise,mustard etc.in the food industry.

We are very active in sales of metal food cans and plastic bottles and jars to Europe and USA with special focus to geogaphically closer markets mainly in the south eastern europe.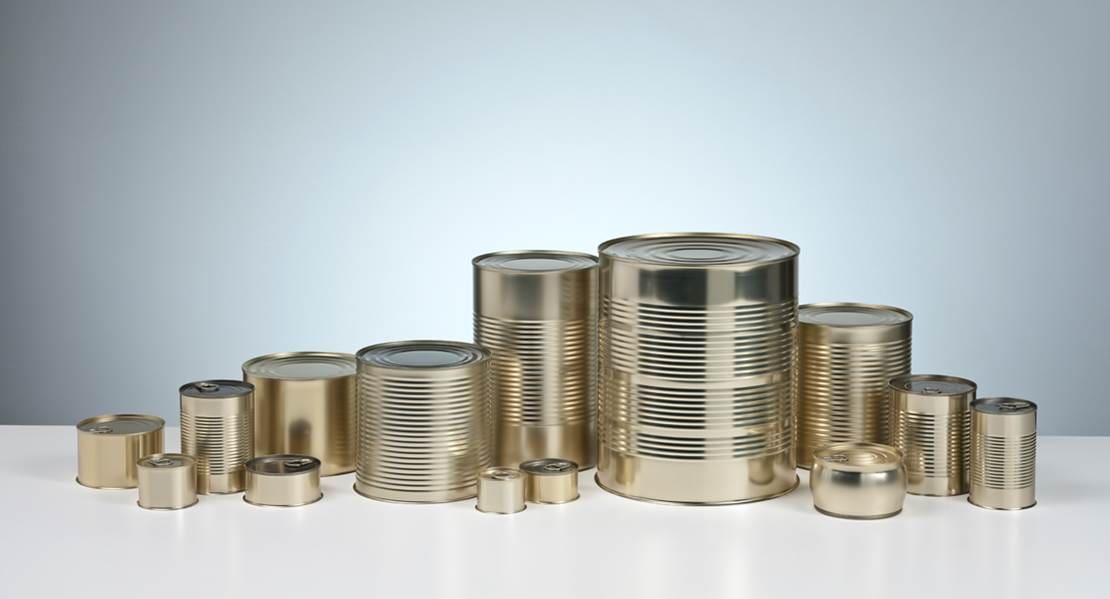 We are producing more and more conventional and shaped food cans with thinner but stronger materials with special panelling formats down gauging is continuing in all sizes. CTP platemaking,digital preprint proofing,streamlining of artwork to proofing then to ink mixing and then ink control in presses via one common language software is creating very good results in print quality and repeatability of jobs.In house central manufacture of toolings provides uniformity in all operations in all our factories. Improvements to all metal food can making machinery and seamers at ours and our customers plants as well as plastic containers moulds are designed,manufactured,assembled and tested at our R&D department.
[youtube https://www.youtube.com/watch?v=TmuODYJRjSE]
Quality control and assurance are clearly crucial in our line of business. Our accreditations include ISO 9000,ISO 14001,ISO22000,GMP,Lean Enterprise and Manufacture and 5S is practised in all our sites.
Latest inv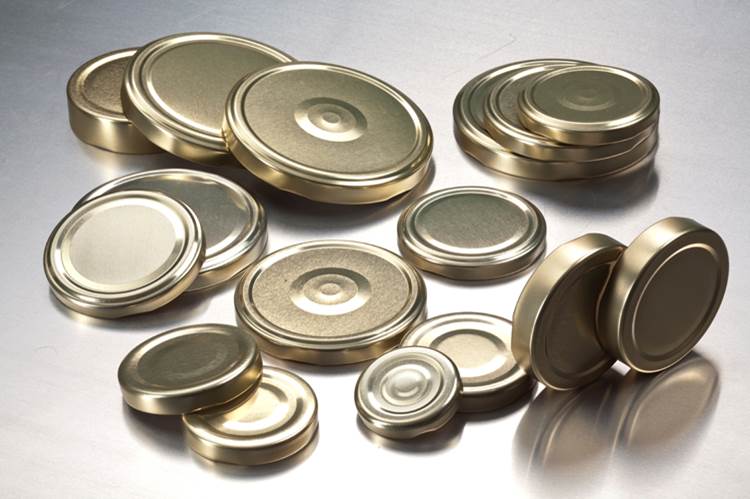 estments include 6 colours UV printing line, UV coating line, CTP plate making,shaped food cans and aerosols lines.5 liters rectangular for edible cooking oil, motor oil, chemicals etc. cans manufactured with thinner and stronger material with specially designed panels on the body to increase axial load carrying and stackability of these cans was succesfully introduced with collaboration of one of our major client. UN certification fort he transportaion of dangerous goods was obtained for this can.