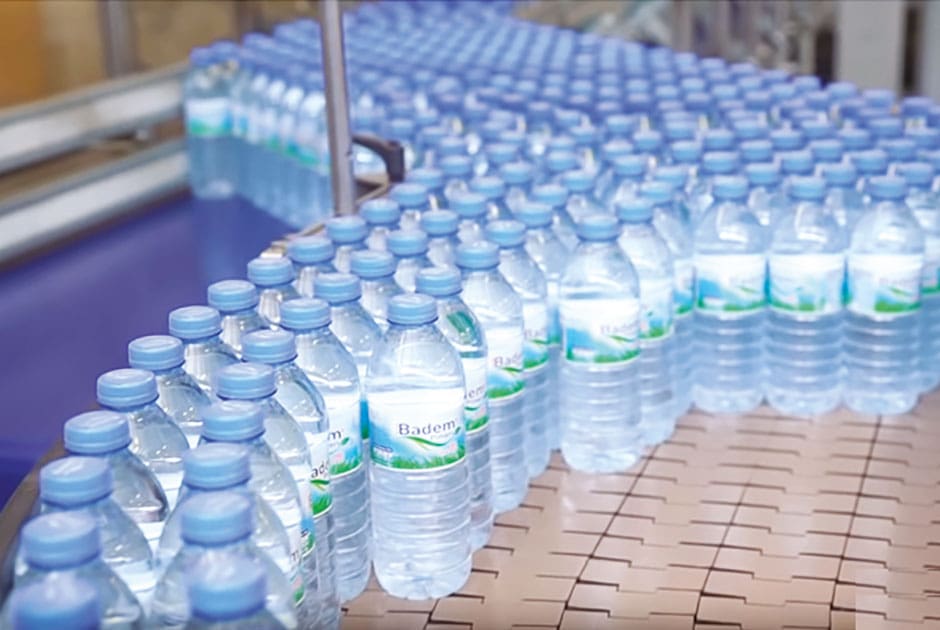 This is the Cappadocian fairytale landscape, in the heart of Turkey, in Central Anatolia. In this magical region, characterized by enormous stone mushrooms that everyone calls "fairy chimneys", the company Badem Pinari, leader in the mining sector, decided to diversify its production and to invest in the bottled water industry, focusing on high quality products and excellent service to compete and diversify itself among other companies present in this market.
To achieve these goals, Badem Pinari turned to SMI for the project, creation and installation of a new production line of 22,500 bottles/hour to bottle and pack 0,5 L, 0,33 L and 1,5 L bottles in PET with natural mineral water.
As Murat Badem, owner of the company, explains in an interview, "If we want to have a high quality product, we need to work with reliable and innovative partners like SMI, who supplied us a functional cutting-edge production line". The new bottling and packaging line meets the requirements of flexibility, control and eco-sustainability of a modern "smart factory".
The plant supplied by SMI includes an integrated system from the ECOBLOC® range, an automatic labeller, a shrink wrapper from the SK 600 F range and an automatic palletizing system from the APS series; all machines easily and automatically adapt to the production of the market requirements and to the need to quickly switch from one bottle format to another.