To give even more value to the innovative approach of multidisciplinary training, the ABB Robotics Italia Educational Team will move along the Italian territory with a van equipped to share technical skills related to the evolution of Smart Robotics with institutes and students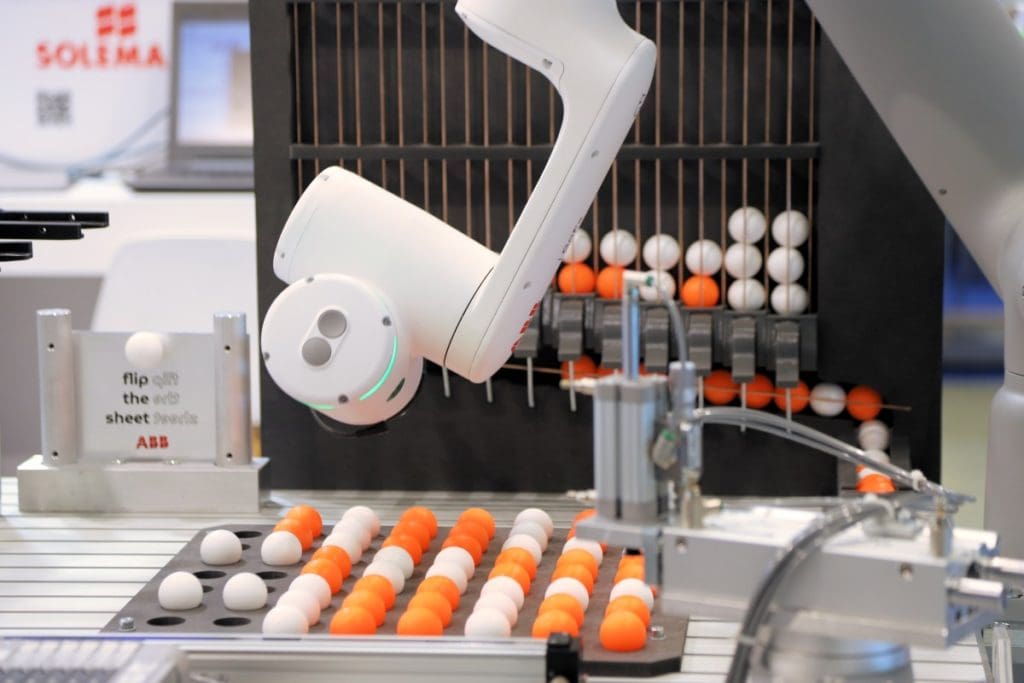 44 schools from Piedmont to Sicily, more than 6500 km in two months, more than 1000 students involved: these are the numbers of ABB Robocup Tour 2023, ABB Robotics' integrated training project aimed at promoting and developing the multidisciplinary skills required by digital transformation.
"An educational path based on the greatest possible involvement of girls and boys through a series of projects capable of stimulating their interest. – stresses Maurizio Lepori, ABB Robotics Italy Educational Manager – "Practical, interactive approaches and innovative methodologies such as design thinking and the transversal use of technologies help to acquire the main multidisciplinary skills required in this sector."
Robocup is the contest conceived by the Educational team of ABB Robotics Italy in 2019, which aims to bring students closer to and enthuse them about robotics through playful activities. It is part of ABB Robotics' global effort to close the education gap in automation skills, which was highlighted in an ABB Robotics education survey in 2022. In the survey, 80% of education professionals said robotics and automation will shape the future of employment over the next ten years despite only one in four education establishments using robots in teaching programs.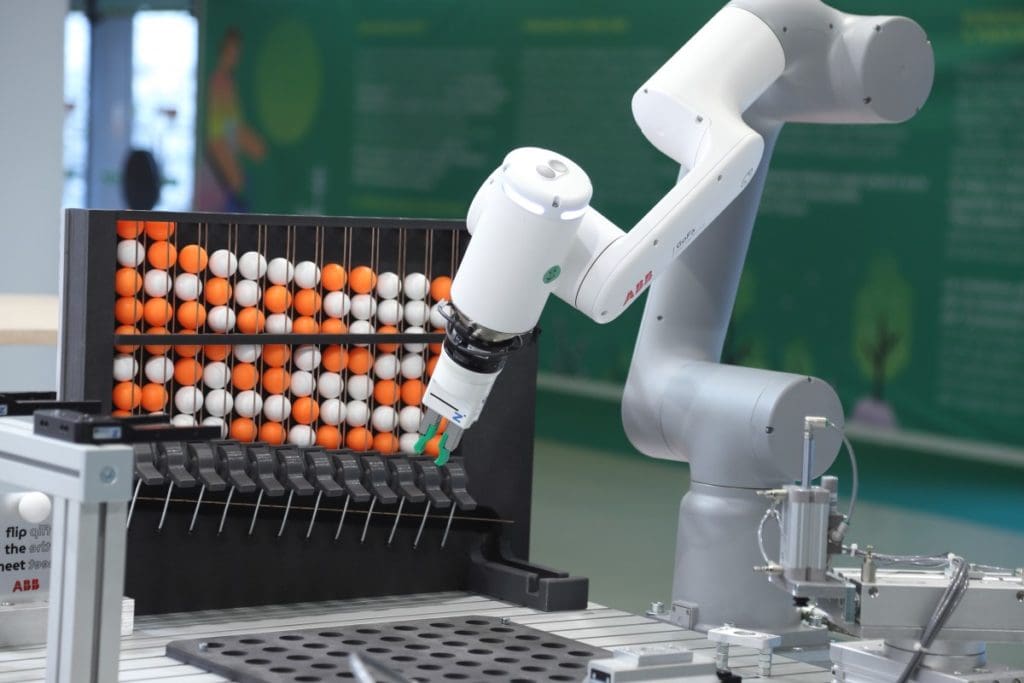 Three major novelties characterize the fifth edition: first of all, it has been recognized by the Ministry of Education as an official competition in science-technology in the "Program for the enhancement of excellence for the school year 2022/2023"; moreover, the winning school will receive an ABB YuMi Single Arm robot on loan for use; and last but not least… it has become itinerant.
In fact, for the first time the Educational Team of ABB Robotics Italia will move along the Italian territory with a van equipped with ABB's cobot GoFa to visit schools and meet the students participating in the contest. An engaging and participatory journey that begins at the Didacta 2023 fair in Florence, Italy's largest event dedicated to the world of education and a meeting point between schools and companies.
An engaging project
All over the world, robots and cobots are playing an increasingly important role in making companies more flexible, competitive and resilient. Capable of performing multiple tasks, from packaging to precision machining, welding to component positioning, robots are able to bring improvements on a variety of fronts: productivity, reliability, flexibility, product quality and efficiency. To be able to implement automation through robotics, companies need professionals with the right skills: this is where ABB's training course, aimed precisely at schools, fits in.