Add Security to Your Packaging with 3D AG
2017 – 3D AG for Interpack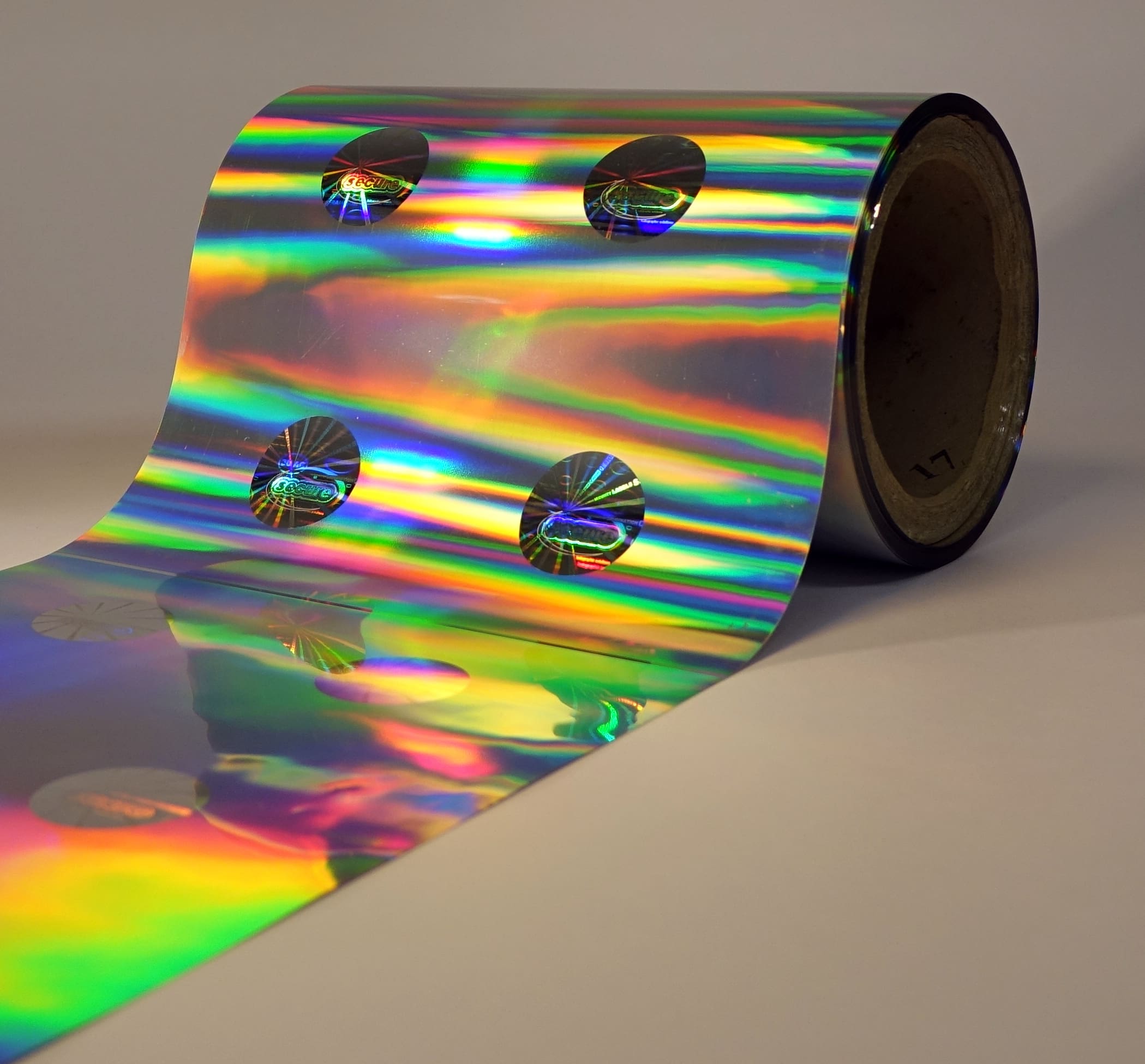 Counterfeiting became an unethical yet massive "global industry" affecting the profits of manufacturers and brand owners. It is developing to the most serious plague and challenge for the future of trade. Counterfeits are flooding the market, the internet and our homes, whilst consumers are left with questions of whom and what to trust.
The packaging of a product can be seen as its stage. It is the first impression at point of sale. A product should be safely embedded in the package to keep it from harm, as well as it should read all relevant information. A package can be loud or functional and can be made from countless different materials. Most of all, the design and realization of the package will send a message to interested looks. The jackpot is reached if the packaging allows authentication. ISO 12931 specifies performance criteria and evaluation methodology for authentication solutions. Such authentication elements can be part of the material good itself and/or its packaging. It shows the importance of this topic and the risks carried in today's world.
With 3D AG's solution the package can keep the product and the consumer safe, which is a core brand responsibility.
Why 3D AG's Solutions?
Handcrafted originations
Swiss made high quality
Leaders in banknote holography
Experience with security since 1989
Independent and family owned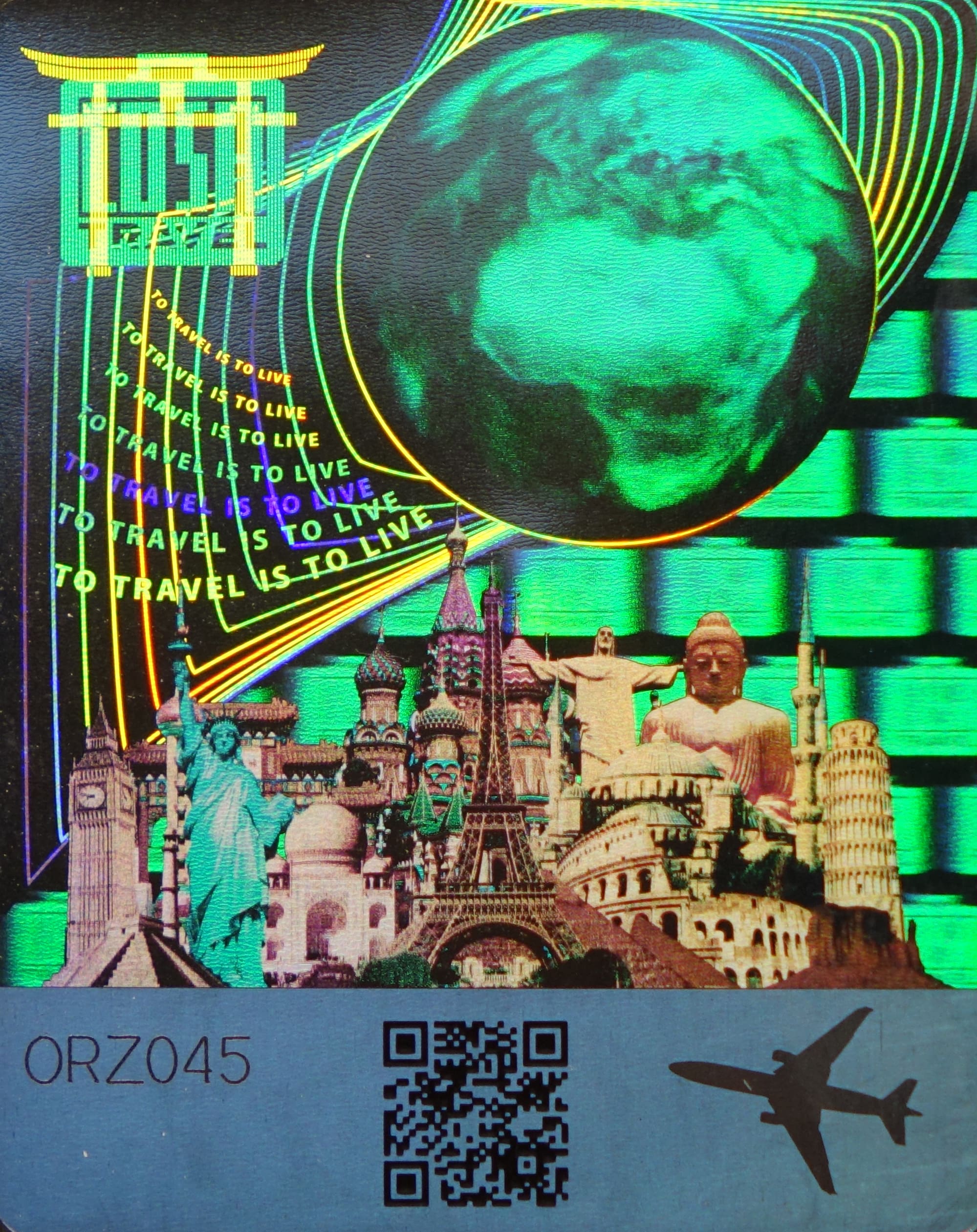 The Smart Solutions
Foil with Scattered Micro Elements
Holographic effects in packaging are mostly used for shelf attention or as a design feature for package enhancement. We see the advantage in the combination of design and security. Scattered micro text or graphics can be hidden in holographic patterns – authentication and design in one.
Rainbow with Security Elements
Our different bright rainbows are used worldwide in packaging. We also offer rainbows with dropped-in micro elements. As the security elements are scattered over the whole area, the later registration is not relevant. One doesn't have to change or redesign packaging to add security. We have easy but solid solutions to protect products and their package.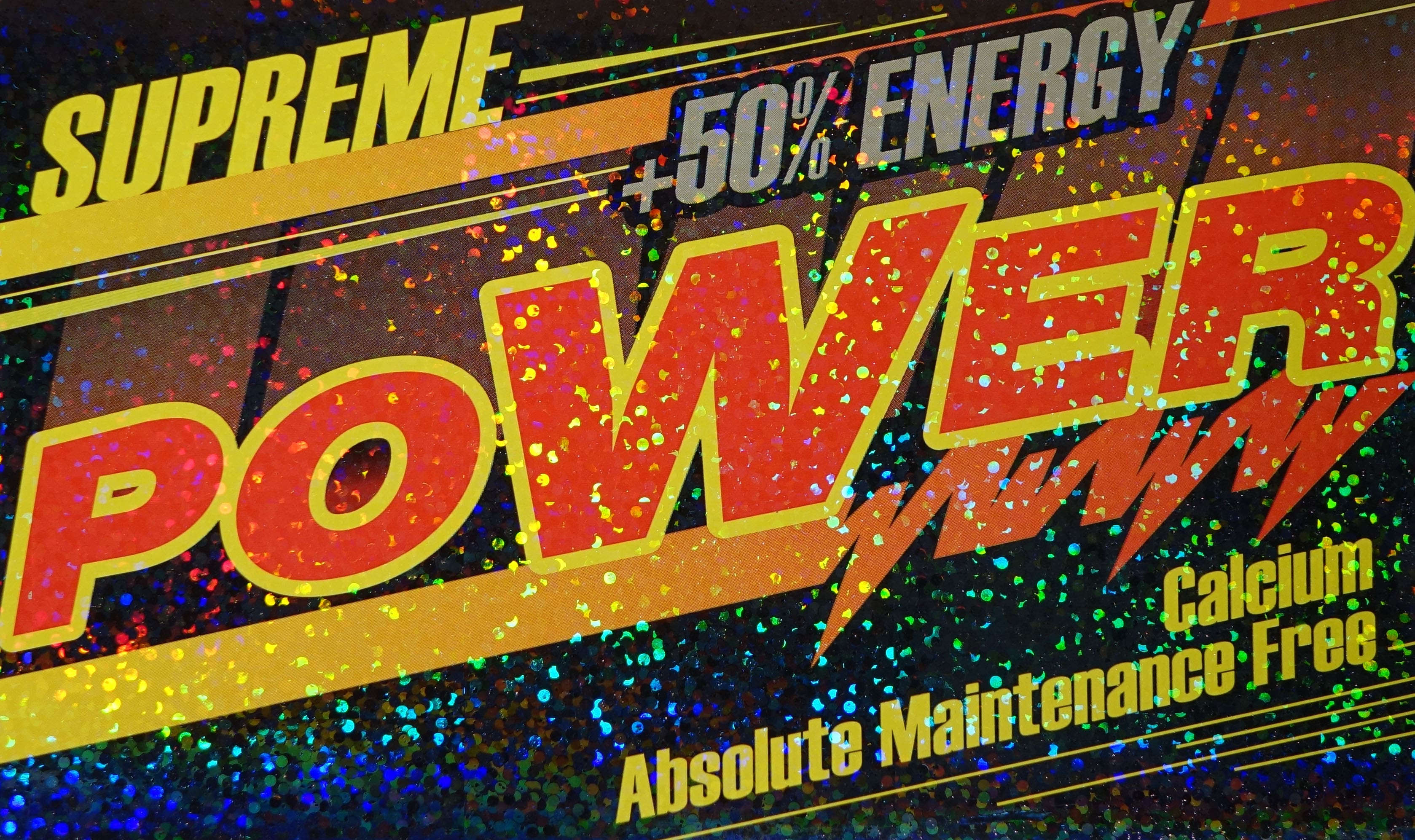 Holographic Security Labels
We see the real value in the various possibilities one can implement in a hologram. With our personalized holographic security labels you can decide exactly what you want combined. From micro texts and graphics to hidden features, security may be disguised in between flashing optical effects. Holography offers the perfect mix between overt and covert features. The brands logo can shine in rainbow colors, bearing hidden elements at specific locations.
The Secret is in the Mix
In addition, we suggest the combination of holograms with other printable elements. Serialization, QR or data matrix codes, barcodes, UV inks. Why should one only use one technology? The secret is in the mix.
The current hype is the collection of data to influence marketing and customer services. A hologram will catch the attention of the customer and welcome authentication, which can be used to collect data at the same time.
Fresnel and Embossable Lenses
3D AG has expertise for the design and tooling of decorative Fresnel lenses, which can be used for packaging applications. We produce customized sizes with special optical effects and hidden security elements.
We also offer embossable holographic lenses. We have existing patterns from our library of designs, or we can also provide new, tailored and customized lens designs.
Where We Act
Our holographic elements are active not only in product & brand protection and decorative packaging, we are especially active in high security. We have originated holographic elements for over 70 banknotes. Mastering classical holography, all our holograms are created in our laser laboratories by hand and are not digitally processed. Therefore, our holograms have extreme depth, movement and very bright colors. This is also of value for shelf attention, as they have a grand eye catching effect. The need for the application of holographic effects expands over various applications, in any market.
Security for the Brand and their Customers
Holography can be used to communicate authenticity to the end customer, as well as it can be a helpful tool to protect the trade. This is of great importance for a brand and its logistics of distribution. One has to distinguish the real from a fake at customs and a secretly hidden security feature is the only way. The brand can decide who knows of which security feature and the counterfeiter can be misled.
Standard Application
Holographic patterns can embellish packaging by a hot stamping process, lamination, transfer foil or can be applied by many other production processes. Holographic labels are either on the product or package itself, as well as they can be used as tamper evident protection.
Who We Are
3D AG is an independent, Swiss, family owned corporation based in Baar, Switzerland. Founded in 1989 by a physicist and scientist as a technology center for holography, 3D AG engaged into the fundamental research of holographic structures and procedures. 3D AG played a leading role in the development of the mass production of the optical phenomenon holography. As a forerunner in the field, 3D AG dominated the holographic origination creating hundreds of endless holographic patterns, many which are still used all over the world today. 3D AG has become an expert in the creation of high end security labels. Constant research has bread a whole palette of products and new optical security features to satisfy different needs.
3D AG delivers semi-finished products to supply and work with each step of the value chain. Over the year's 3D AG has broadened its view and engaged into the perfection of electroforming. We have built various galvanic baths and master unique techniques of replication. 3D AG's experts have explored and acquired knowledge of various functional surfaces, diving into the vast world of micro- and nanotechnology. Researching these different structures and the exposure to many new base materials and components has allowed 3D AG to consult their customers better. We aim to constantly improve our science; to become the best partner we can be.
It is our goal to combat counterfeiting and to protect intellectual property. We want to create trust between the customer, retailer, supplier and governments. Together we want to work against smuggling and illicit trade, which is harming our health and destroying innovations. Our services reach various markets as our products and solutions are customized according to each client's needs. The need to protect products, documents and packaging will continue to increase. Our dynamic and inspiring team is committed to research, hence realizing projects for a safer future of commerce. We strive to always deliver the highest standard while conveying a sense of integrity, treating our business partners, colleagues and community with respect and trust.
Raise ethical awareness and combat counterfeiting with 3D AG.
30.01.2017 3D AG
Martina Müller, CCO