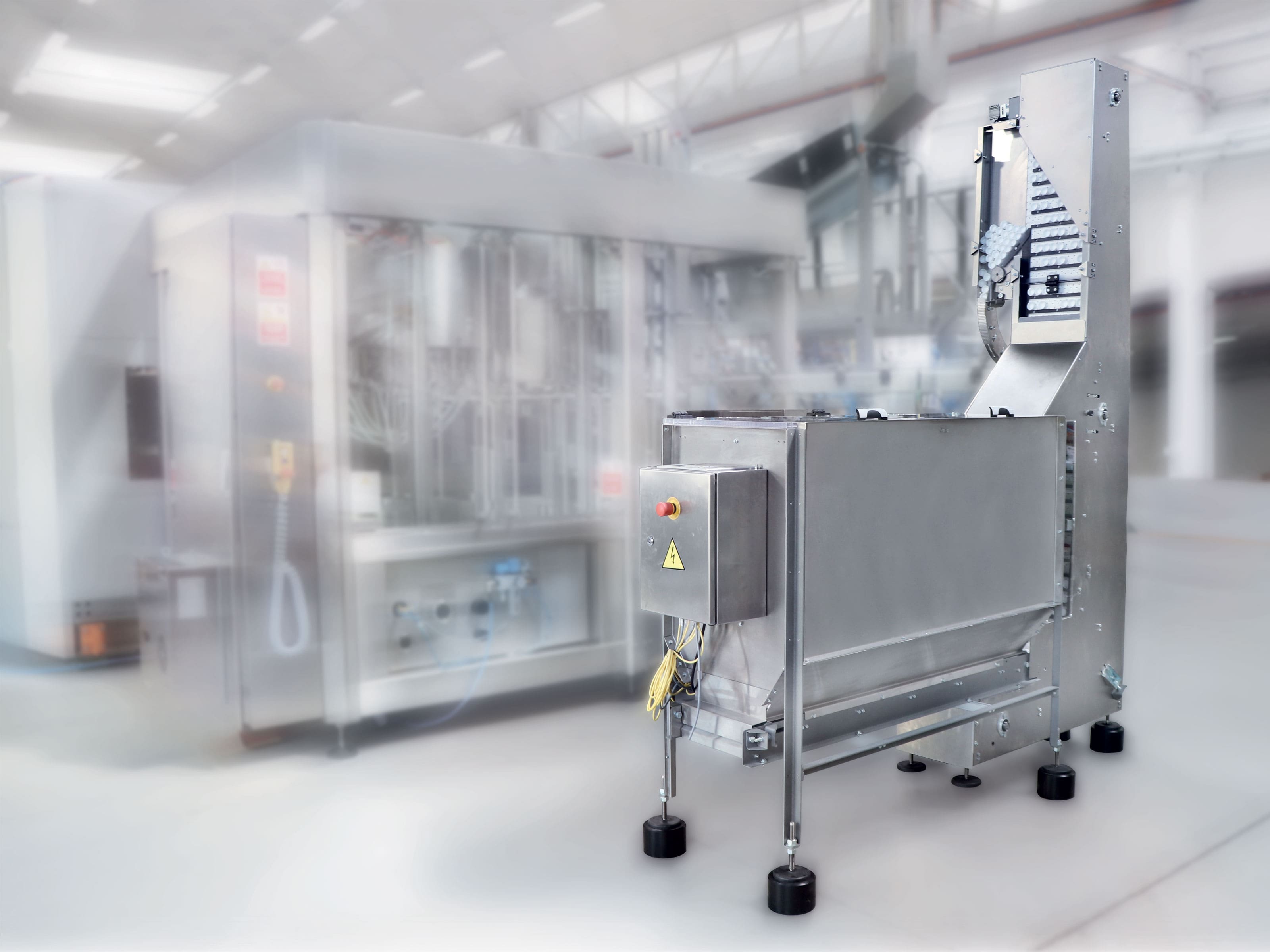 Often, when talking about Industry 4.0, we run the risk of forgetting the potential offered by environmental sustainability. SMI has always been highly active in creating products and solutions conceived for the "smart factory".
The choices that we make today can improve the quality of life and have a positive effect on the ecosystem we all live and work in. For this reason, all of SMI machines stand out for a strong emphasis on energy saving and environment care issues, as well as being able to intelligently exchange information with operators, control and supervision systems, other machinery and so on. Among the most recent innovations that came out of SMI research and development laboratories it is worth mentioning the ultra-compact EBS K stretch-blow moulder, available both as a single machine and combined with a filler and capper in a special configuration called ECOBLOC® (such as the one supplied to Kassatly Chtaura in Lebanon).
Lebanon is a splendid lively country, where lovers of Middle East cuisine can find an exquisite variety of foods and become seduced by the flavours of this mysterious land, that has absorbed the best ingredients of Turkish and Arab cuisines, with the added touch of French refinement. The result of this mix can be tasted in exquisite dishes, all of which are dressed with lemon juice and accompanied by refreshing drinks.
"Jallob" juice is one of the most well-known drinks in Lebanon, made from carob, fruit syrup, dates, grape molasses and rose water. When talking about jallab, you immediately think of the company Kassatly Chtaura. In 1977 Kassatly was the first business to bottle jallab syrup in high tech production plants, in which, over the years, the machinery has been upgraded and modernized. The latest investment in new technologies, made to meet the high market demand for this beverage, allowed the Lebanese company to completely automate the bottling process thanks to an integrated system of the ECOBLOC® K ERGON range, provided by SMI, which, in a single machine, combines the stretchblow moulding, filling and capping operations for 1 L and 2.65 L PET bottles at an output rate of 3,200 bottles/hour.
SMI solutions for Kassatly Chtaura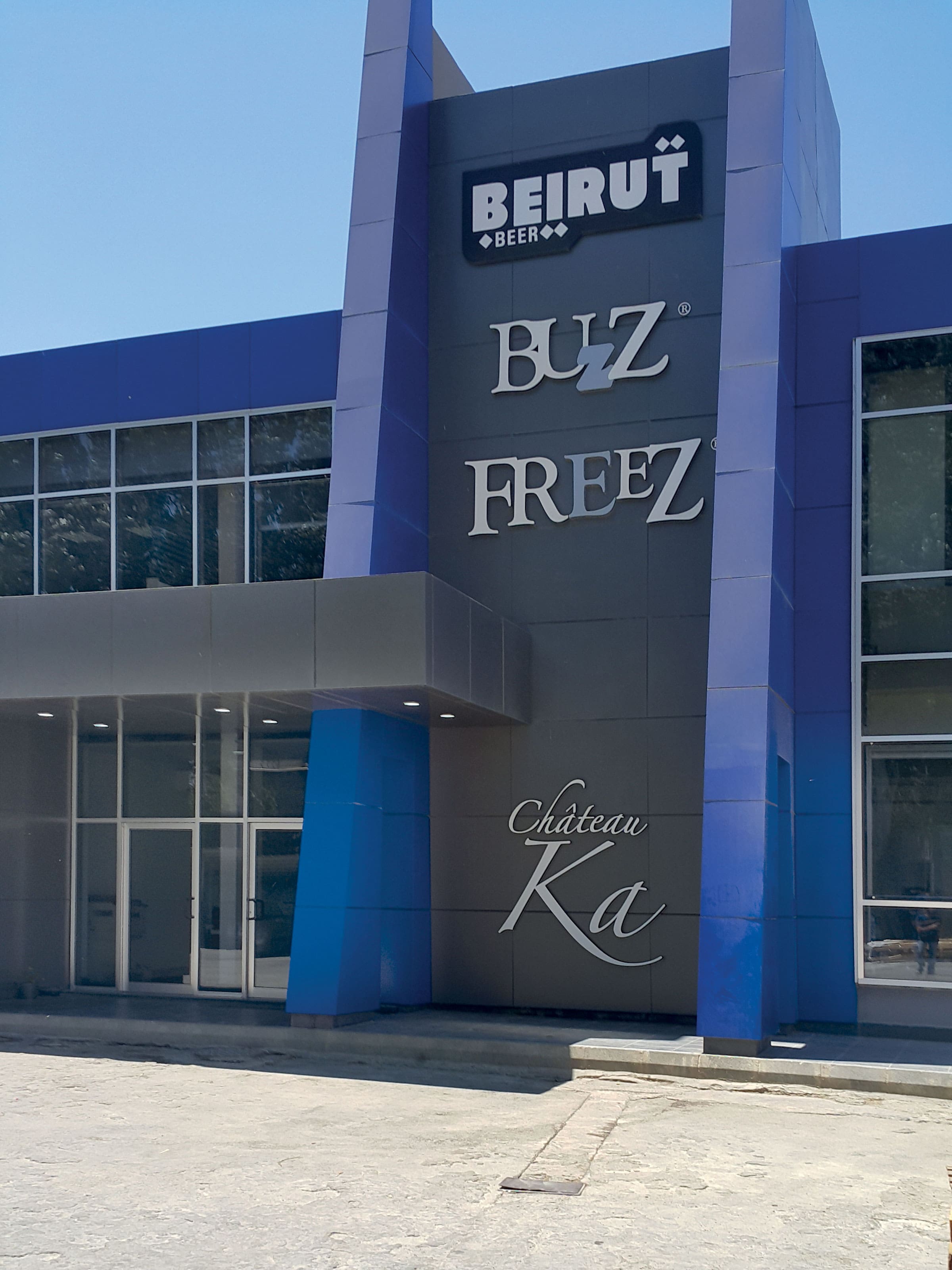 For many years the Lebanese company had bottled its jallab syrup by hand, buying empty PET bottles on the open market; when this process was no longer sustainable, Kassatly Chtaura picked the experience of SMI, with which it has been collaborating for over 20 years, to provide the ultra-compact ECOBLOC® K ERGON 2-9-3 EV system, combining together a rotary stretch-blow moulder from the EBS K ERGON series, an EV filler and a capper. This new compact system was integrated into the existing line to automate the blowing, filling and capping of lighter PET containers, while the rest of the operations, such as labelling, are still carried out manually; the production process does not require secondary or tertiary packaging, as the bottles are sold loose. The design of PET bottles, which are blown and filled by the ECOBLOC ® ERGON K EV unit, is the same as the one used in the past for hand production; SMI engineers were only asked to create a lighter bottle and this objective was reached by optimizing the preform material and working on the mechanical characteristics of the new container. Thanks to the improved distribution of the material, the veining of the bottle and the presence on its surface of some geographical hints, it was possible to create a lighter bottle with economical and eco-friendly advantages versus the previous format.
Main advantages of the integrated ECOBLOC® ERGON 2-9-3 K EV system:
• The ECOBLOC® ERGON K series is the fruit of an innovative project which uses advanced technological solutions inspired by the principles of Industry 4.0 and Internet of Things (IoT).
• Rotary, high efficiency stretch-blow moulders equipped with motorised stretch rods (usually used for high speed production) boast remarkable advantages compared to linear blowers.
• A Ultra-compact unit clusters PET bottles stretchblow moulding, filling and capping operations in a single block and does not need a rinser or airveyors between the blower and filler.
• Quick and precise filling and capping processes, benefiting from an electronic control systems and the use of high efficiency valves controlled by flow-meters.
• Low energy consumption, thanks to the preform- heating module, equipped with high energy efficiency IR lamps and the blow moulding module equipped with a dual air recovery system, that allows energy cost reduction in the production of high pressure compressed air.
• New frame design featuring a modular structure, no welding, equipped with protection doors made from reinforced glass, very resistant and time lasting.
• Cost-effective solution that allows to easily manage seasonal or bespoke productions.
EASY-CAP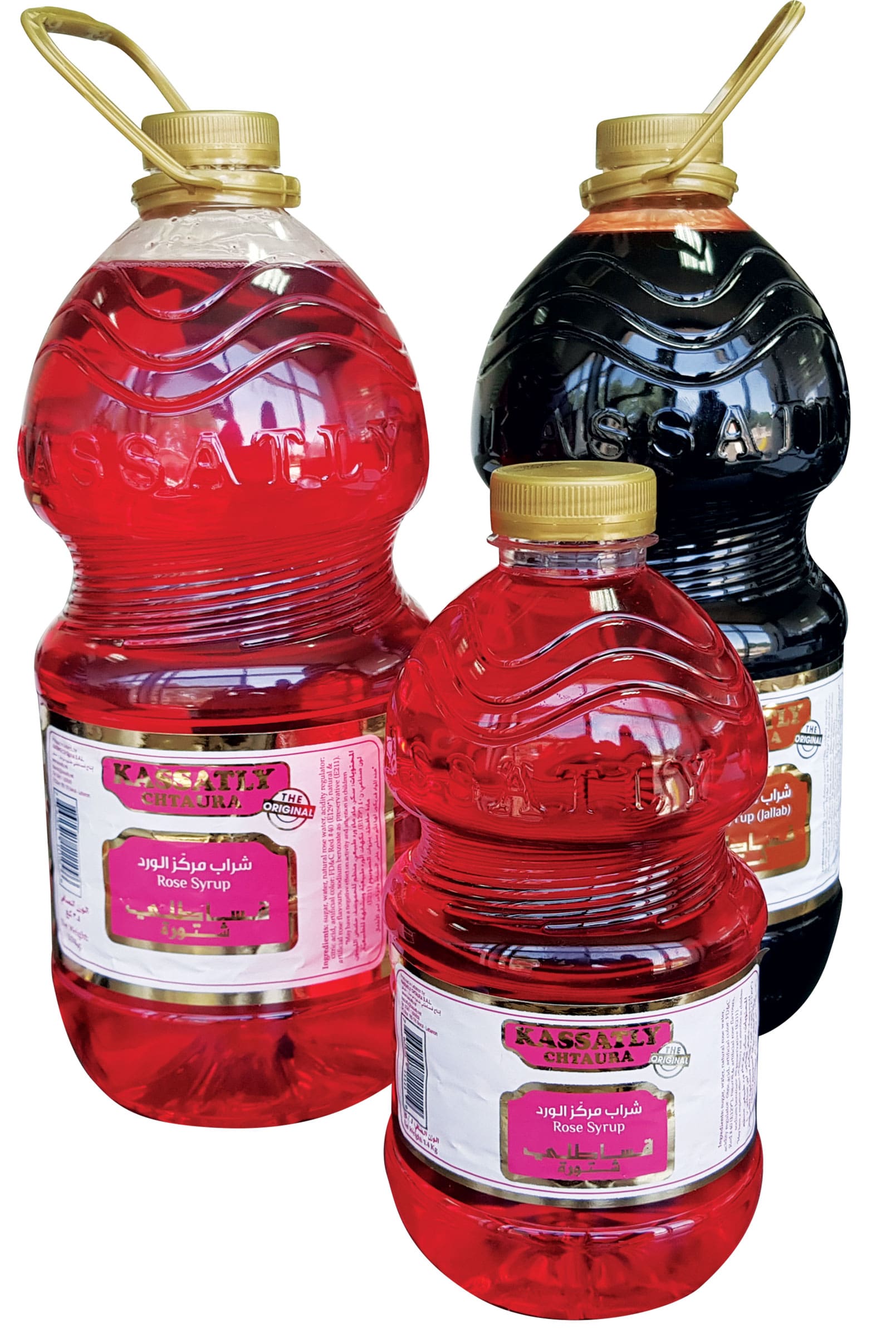 This gravitational cap grabber collects loose caps from a hopper and carries them the correct way up to the bottling line; it stands out for:
• very compact structure, made from AISI 304 steel, suitable for any layout solution.
• linear and fluid operation that handles only caps being in the correct way up, while those upside down gravitationally fall back into the hopper;
• a system suitable for lots of different plastic caps;
• "user-friendly" operator interface, that allows the operator to use the machine easily and efficiently.
www.smigroup.it