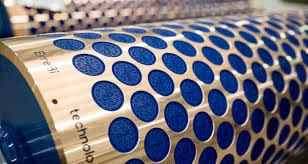 Since 1959, Errebi Technology has been designing and producing moulds for any biscuit size and shape, creating customized products for each assembly and machinery.
The company provides a team effort specialized in the satisfaction of customer's needs, which adapts construction and the materials used to the specific cut, graphics and wording of each biscuit shape.
It also carries out worldwide shipments, with increasingly shorter delivery deadlines consistent with current market requirements.
Experience, quality and assistance are the reference values of a company which has its roots firmly set in a passion for work, family tradition and in a continuing technological innovation.
Driven by the research of new creative shapes, Errebi Technology has been among the first to invest in computer-related techniques and contemporary CNC machine centres.
It also patented new revolutionary plastic materials, thanks to the collaboration with the research centre of the University of Modena and Reggio Emilia.
Errebi Technology stands out as a brand leader in the production of biscuits moulds; a key partner which ensures high productivity and curb costs to the high profile of its customer base, that includes the most important Italian and foreigner biscuit manufacturers.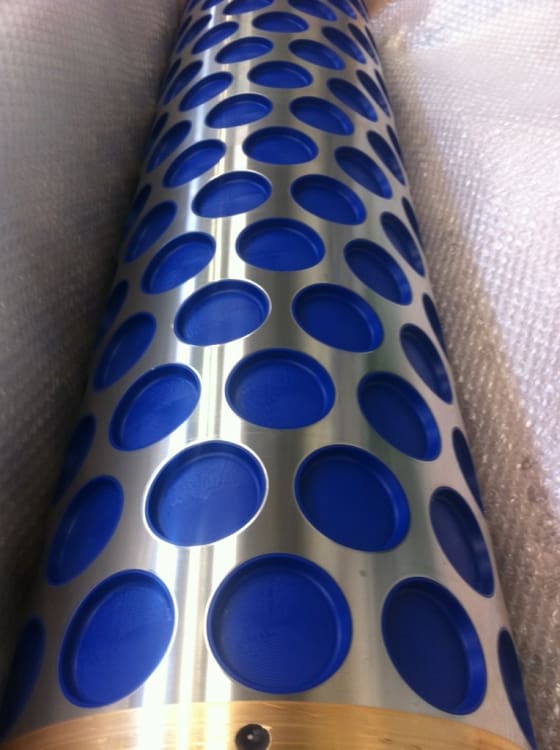 Thus as a confirmation of the reliability and quality that have made Errebi Technology famous throughout the world.
Types of product:
• Solid construction or interchangeable ring construction rotary moulding
rollers
• Solid construction or interchangeable rings (or interchangeable cups) construction rotary cutters
• Wire cut and extrusion moulds
• Reciprocating cutters
Features of the produced materials:
• Personalization
• Mechanical engineering • Patent
• Lubrification
• Chemistry
• Customization in terms of type of mix and graphics
New patented plastics:
• White Errebi (WE)
• Orange Errebi (OE)
• Blue Errebi (BE)
• Black Errebi (BLE).
www.errebi.net