A phase of contrasts, in anticipation of agriculture 4.0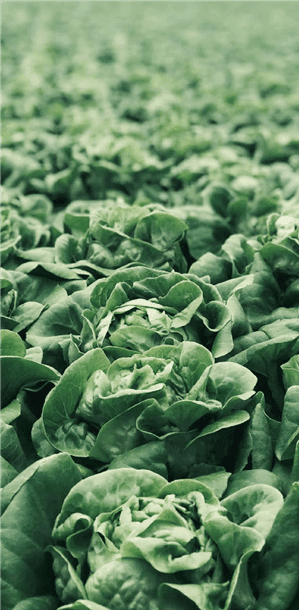 Once again, we are addressing the post-pandemic in an attempt to understand the trend of the fruit and vegetable market which, certainly more than any other, has been affected by the restrictions. After more than two years of uncertainty, now that business activities are picking up, the situation is one of strong contrasts.
On the one hand there is the great potential of the industry, with consumers increasingly aware of the quality and social/environmental sustainability of what they eat, doubtlessly conditioned by health concerns.
Hence the trend in favour of healthy foods – with fruit and vegetables at the forefront – and a growing preference for online retail purchases.
In brief, at first glance the sector presents unquestionable growth opportunities, as demonstrated by the continuous, albeit slight, increase in per capita expenditure over the last year.
On the same optimistic note, today, the whole system is at the center of a process of radical modernization, also dictated by the need to produce more fruit and vegetables (estimated at +350 million tons by 2050 when the planet will be populated by nearly 10 billion people).
This inevitably entails the immediate need to reduce the environmental impact of both production and trade. If we observe the market from another point of view, however, the outlook is less rosy.
First of all, the market appears to be characterized by supply chains that are increasingly under strain: the effects of the pandemic have modified and continue to modify the transportation of goods and the movement of people, creating difficulties even among those who work in the industry.
To further complicate the picture, in the past year there have been critical climate-related issues, such as frosts in southern Europe, which decimated stone fruit harvests in the affected areas, and heavy rainfall in Western Europe, which caused significant losses, especially with regard to vegetables, whose inevitable price increases are amply covered in the media.
Added to which is the cost of fuels, with its infinite repercussions on the market, and the increase in the cost of energy, a cause of concern especially for producers in north-western Europe engaged in protected agriculture, to the point that some farming operations relating to the 2022 season have been delayed.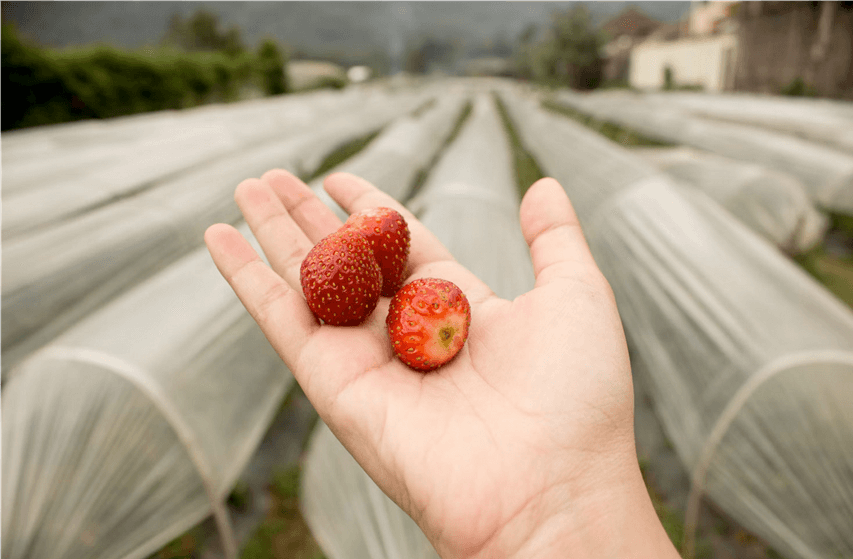 Finally, as regards water resources, which are also closely monitored due to climate change, new technologies are proving to be essential in supporting an agriculture 4.0 capable of resilience.
The past two years have accustomed us to a new digital world, which represents the challenge as well as the opportunity of the near future.
At this time of great change, the fruit and vegetable market cannot afford to take a back seat: the best possible scenario will be that of companies which are able to adapt and seize opportunities.