The food industry is highly competitive, and companies must make crucial business decisions to stay ahead of the curve. One of the most critical investments an emerging food company can make is in reliable and longlasting equipment that offers production and pacing flexibility. When it comes to packaging, ICA's Aromapack Series machine is a game-changer in the food industry.
Since its debut in the 1980s, the Aromapack Series machine has been a popular staple in ICA's product lineup. Today, it remains in high demand as a versatile and efficient investment for companies looking to improve their production capacity. The machine can handle any packaging material on the market, from Kraft paper with sealing glue applications to plastic materials, and offers an impressive range of options and finishes, making it particularly helpful when dealing with an ever-more demanding consumer market.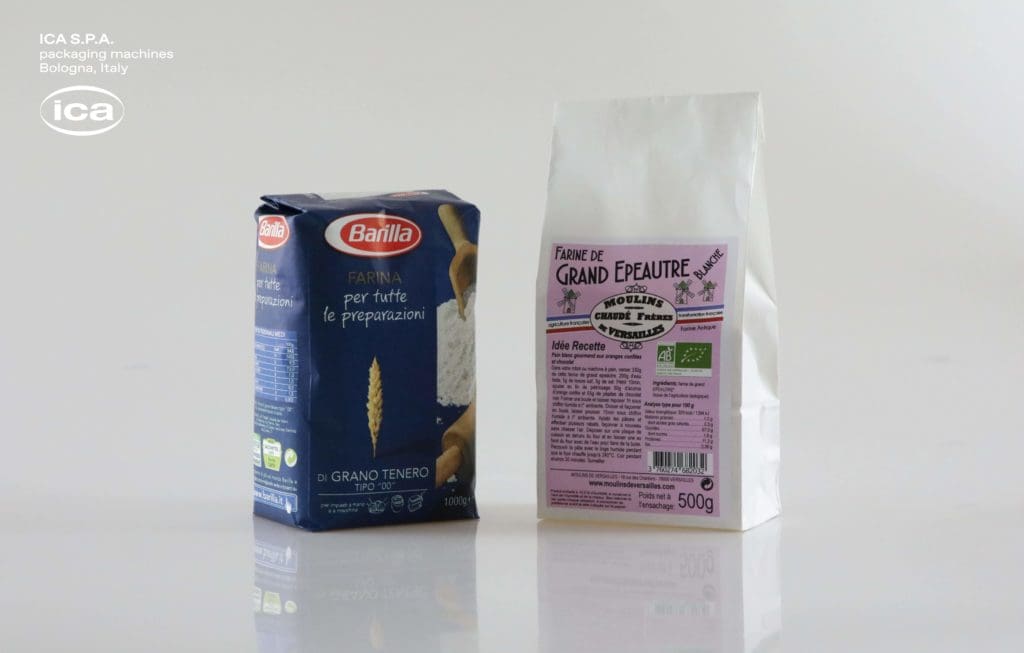 Doubling down on this concept, the Aromapack Series features a vast breadth of configurations to handle different products on the same machine. For example, flour and sugar can be processed on the same machine, making it a must-have for multi-product companies -buying one Aromapack machine is like buying two machines in one.
Perhaps best of all is the Aromapack Series' modular design, which provides a remarkable scalability framework for growing companies wanting to expand and compete in different markets. The machine can easily accommodate new configurations and add-ons, even years after purchase. Companies can be confident that the Aromapack Series will meet their needs as they grow and evolve.
All the above features are built on top of ICA's trademark expertise in longevity and technical excellence. The Aromapack Series machine's linear path from reel to sealing was explicitly designed to fill the pack and dose the product better, preventing any product leakage and allowing for a slick packaging design.
Exceptional design standards have been a top priority for ICA since day one, and 60 years later, they still take pride in crafting the best-looking packaging design. With a production capacity of up to 60 bags per minute, unparalleled versatility, and scalability, the Aromapack Series machine is an excellent investment for growing companies seeking their breakthrough moment. However, it is more than ICA's only offering regarding flour packaging.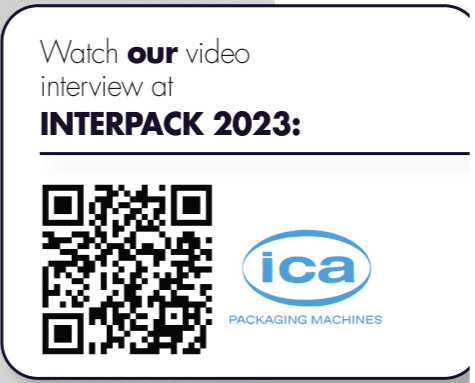 Are you a fast-paced corporation with higher requirements for production capacity and design standards? ICA has got you covered. Are you an emerging company looking to make a big jump and establish yourself as a household name in your industry? Then ICA has got you covered as well. If your company meets one of these criteria, it's time to discuss ICA's crown jewel, the HF100.
Ask more info on Ica flour packaging machine com@icaspa.it