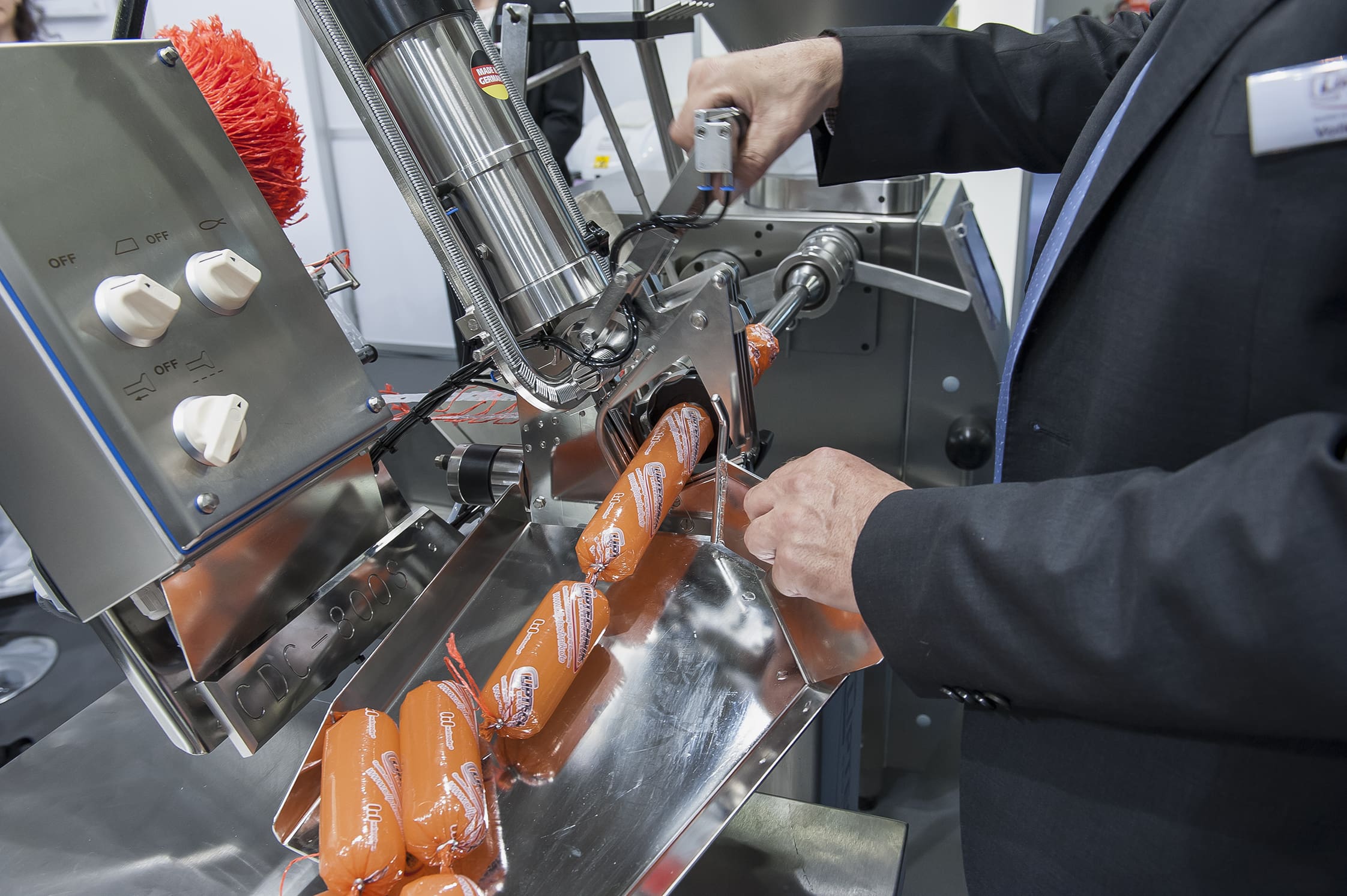 Packaging for foodstuffs, especially perishable products such as meat and sausages, calls for the highest standards in terms of packaging materials, machines, and systems. In addition to traditional purposes, such as protection, transport, storage, handling and information, packaging must also provide for food safety, hygiene, waste prevention, sustainability, resource efficiency, and traceability
Leading companies from the international packaging sector are set to present their latest technologies and offer insights into the latest trends in the meat industry at IFFA in Frankfurt am Main from 4 to 9 May 2019.
Less is more and protects the environment
Reducing the amount of packaging materials and the use of recyclable materials have been the subject of attention of consumers, manufacturers and the packaging industry since the publication of the EU Plastics Strategy in January 2018 and the German Packaging Law, which came into force this month. Light packaging with the same or better properties and superior stability make an important contribution to greater sustainability and resource conservation. Low weight means savings on raw material, energy and transport costs, as well as easier handling. Decisive for sustainable packaging is not only the film material used but also how it is processed. Thus, modern packaging machines permit the parameters of the film to be set exactly and thus keep down processing costs. Additionally, highly efficient feeding systems reduce the amount of film waste in the form of edge strips and punching scrap. In other words, significantly more packages can be produced from any given amount of film.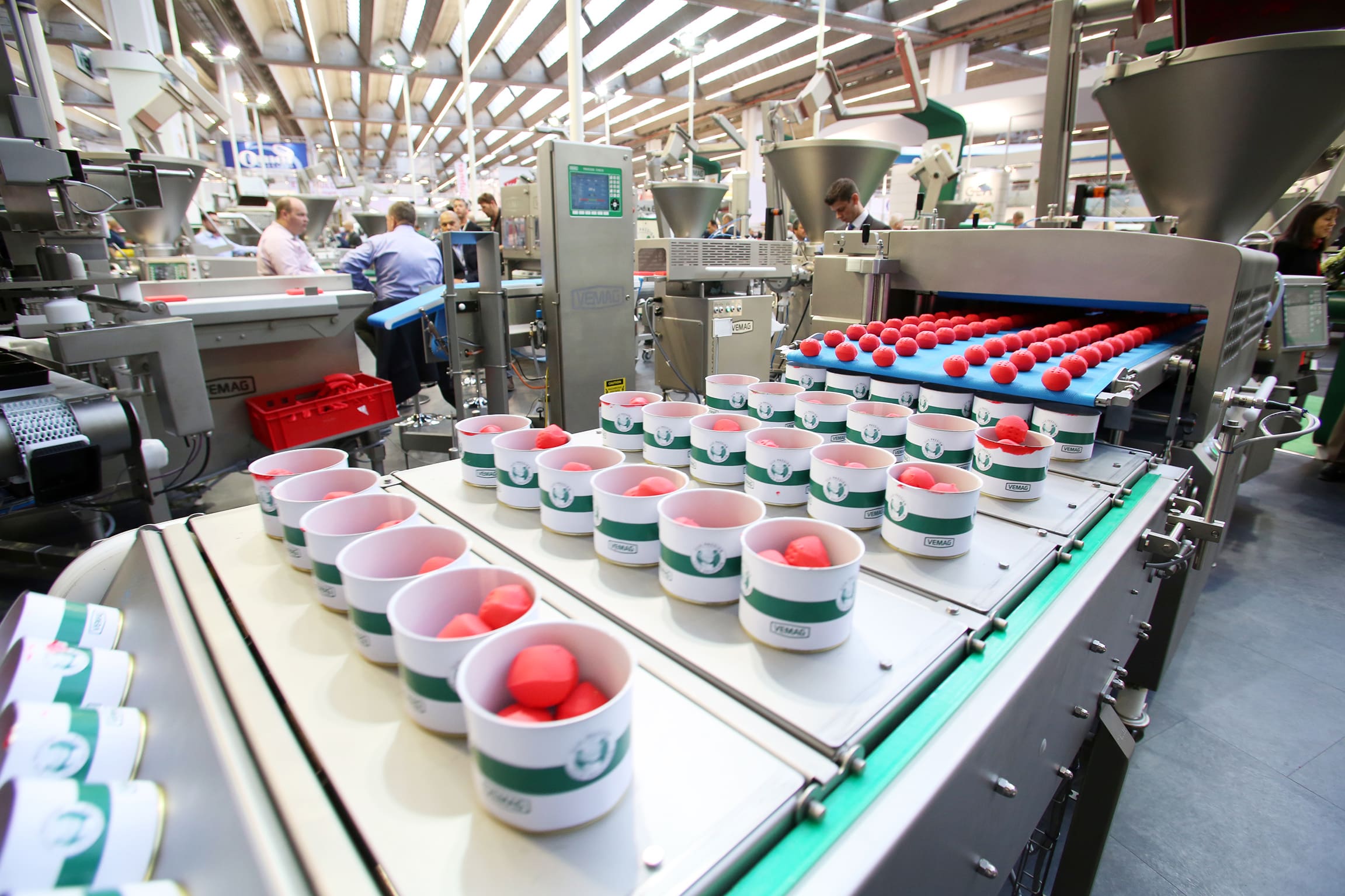 Skin packaging – sustainable and attractive
Innovative skin packaging with cardboard backing permits attractive product presentations and lower material consumption. The thin cardboard backing has a protective polymer coating as a barrier against fat, moisture and oxygen, which lends additional stability to the packaging. A transparent film is used to cover the product and backing like a second skin. This fixes the product to the cardboard and provides reliable protection. Skin packaging of this kind can cut film consumption by up to 75 percent.
The coating on the cardboard can be separated easily and both recycled without difficulty. Thanks to the printing and lack of design constraints, the cardboard backing attracts a high degree of attention at the point-of-sale, thus aiding brand differentiation. With product information printed on the cardboard, no additional labels are required, which also reduces material usage.