Laser has been specializing for years in the supply of complete plants for food industry and bakery products such as lines for the automatic production of biscuits, crackers, soft biscuits, cakes, plum cakes and tin bread.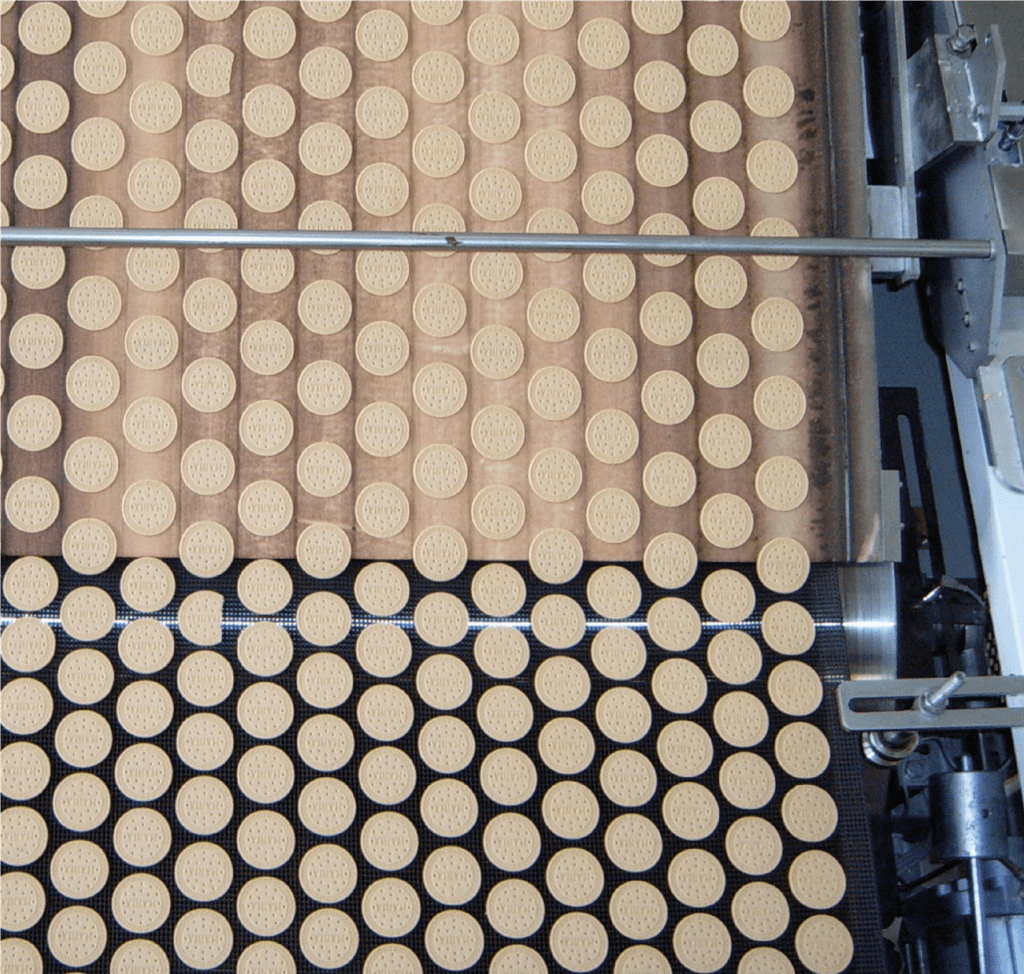 Thanks to its remarkable propensity for export and to the tailor-made, each line is taken care and customized in every single detail according to the requests of the customer and to the characteristics of the final product.
With more than 500 production lines installed in more than 200 countries worldwide with a strong presence in emerging markets even with local production units, the company aims to become a reference point for technological innovations in machinery for bakery products.
The range of products Laser can offer is the most complete in the market and actually can cover the full production of bakery products from mixing section, which can have bridge type planetary mixers, horizontal sigma mixers or turbo mixers, to the forming section where several range of extruders, depositors, rotary moulding machines and lamination line for biscuits and crackers can be offered.
Special version of the machines for wash-down execution, Alergen free production, petfood productions are available upon request.
Tunnel ovens are a core product from Laser and each one is tailor made accordingly to the technological requests: whether it would be direct gas fired, cyclothermic or forced convection, or a combination of these variants, the baking will be tuned to the requirement of the product, with simple and intuitive temperature and steam extraction controls.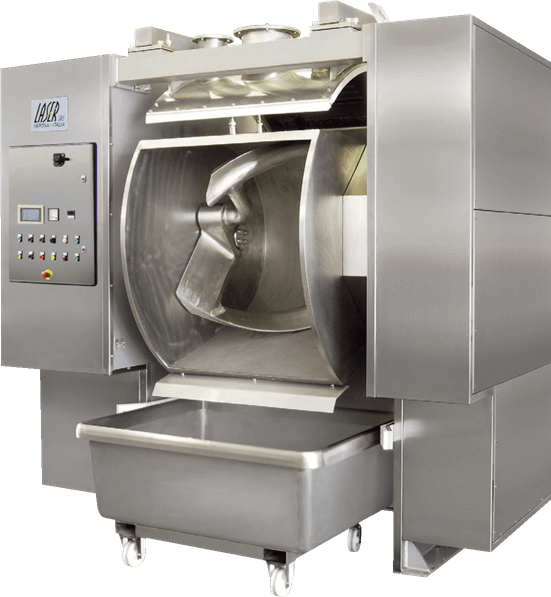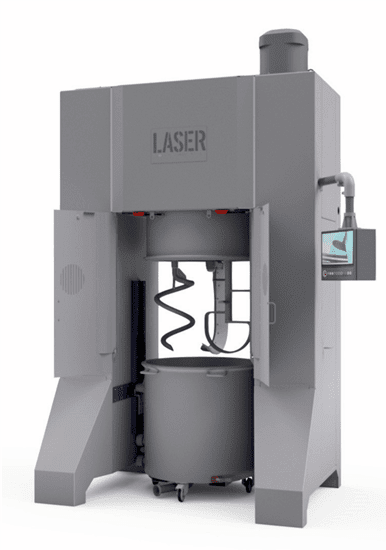 The ovens can come bare bone and assembled locally or in pre-assembled and pre-insulated modules of 2 mts for a quicker installation and minimize the downtime or commissioning. Systems at the end of the line include cooling conveyors, oil spray units, cooling tunnels, in line and off-line sandwich equipment, stacking devices and automatic handling system for elevate outputs are some of the ancillary stations Laser can supply thanks to its long expertise in the field.
Everything is integrated with the most recent software automation and can be guarantee of constant and consistent biscuit production with overall efficiency of the process only a single supplier can guarantee.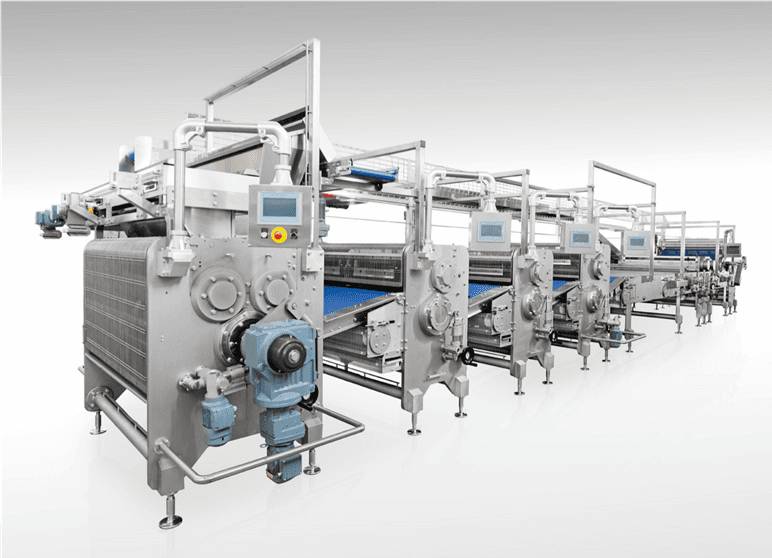 Laser is also able to offer you a 360° service for food technologist consultancy thanks to its Italian and foreign experts which usually collaborate in the projects already from the engineering phase, ensuring that all the details of the product are taken in consideration before the line is designed.
This team will collaborate with the customer in order to improve, introduce new products, minimize downtime and running costs and train the customer team in order to improve the overall factory output and working conditions.