Application fields of our machines
We have been working in particular in the foodstuff field. The range of our production starts from small weighing systems for manual packaging, which are very requested from bakers and confectioners with small production, to the last generation of sophisticated Vertical Form, Fill and Seal (VFFS) machines or flow-pack machines for the foodstuff industry.
Our range of machines includes: ponderal weighers, multi-head weighers; bucket dosers, screw dosers; vertical, sloped and horizontal packaging machines, with intermittent motion, for medium-speed production; vertical and horizontal packaging machines, with continuous motion, for high-speed production; feeding systems (belts, screw feeders, etc.); checkweighers for packets and full cartons; metal detectors; printers and various accessories.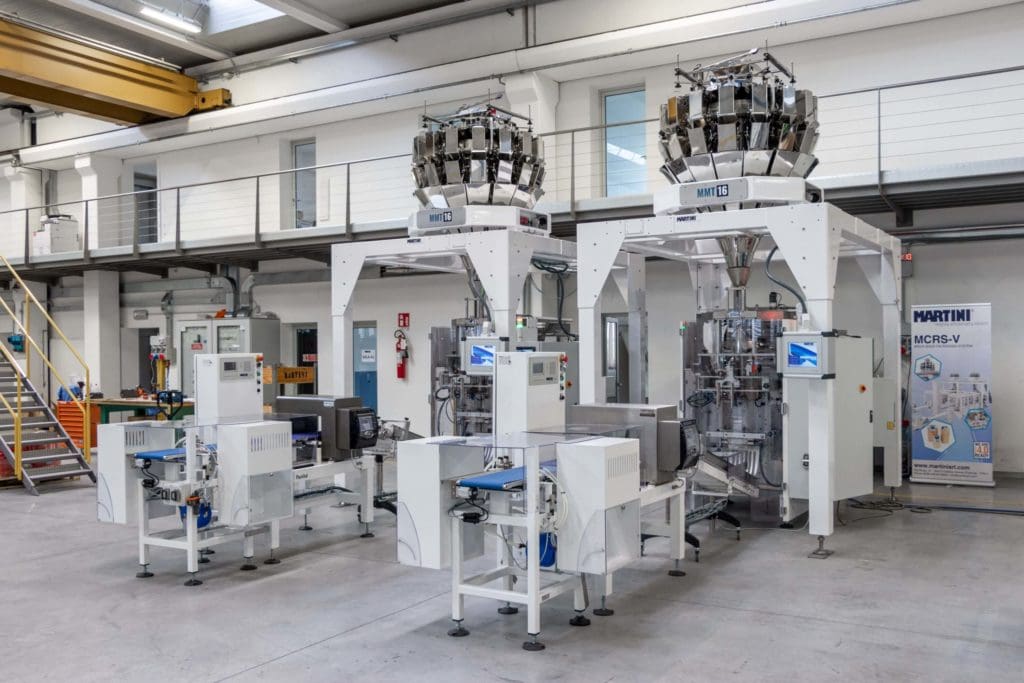 Our machines are suitable to weigh/ dose and pack solid, granular or powdered foodstuffs like dried short-cut and long-cut pasta, fresh pasta, rice, oven products, snacks, breakfast cereals, potatoes, chips, candies, dried fruit, sugar, salt, spices, tea, coffee, pet food, detergents, vegetables and many other products.
Besides our range includes a line of machines designed and manufactured for the field of frozen products, by means of which we weigh and pack in particular: frozen fruits and vegetables in cubes, pre-cooked frozen French fries, fish frozen fingers and fillets, frozen mushrooms, filled frozen pasta, frozen gnocchi, frozen ready meals.
Why to choose our machines
The big advantage which is offered by MARTINI is the versatility of its technical solutions; in fact, our technical department is able to design and realize particular "tailor-made" solutions, according to the customer's needs. Thanks to the high-quality production standards we have reached and thanks to the use of high-quality components, our machines assure to the final user high performances, long duration and maximum safety, thus guaranteeing low costs for spare parts. Besides, the feature simplicity of our machines requires a very low maintenance, which can mainly be done by the customers themselves.
An efficient and reactive After Sales Service, our real point of strength, allow us to assist our customers with multi-languages (Italian, English, French, Spanish, Arabic) technicians and engineers.
In case you want to learn more about our machines, you can visit our website.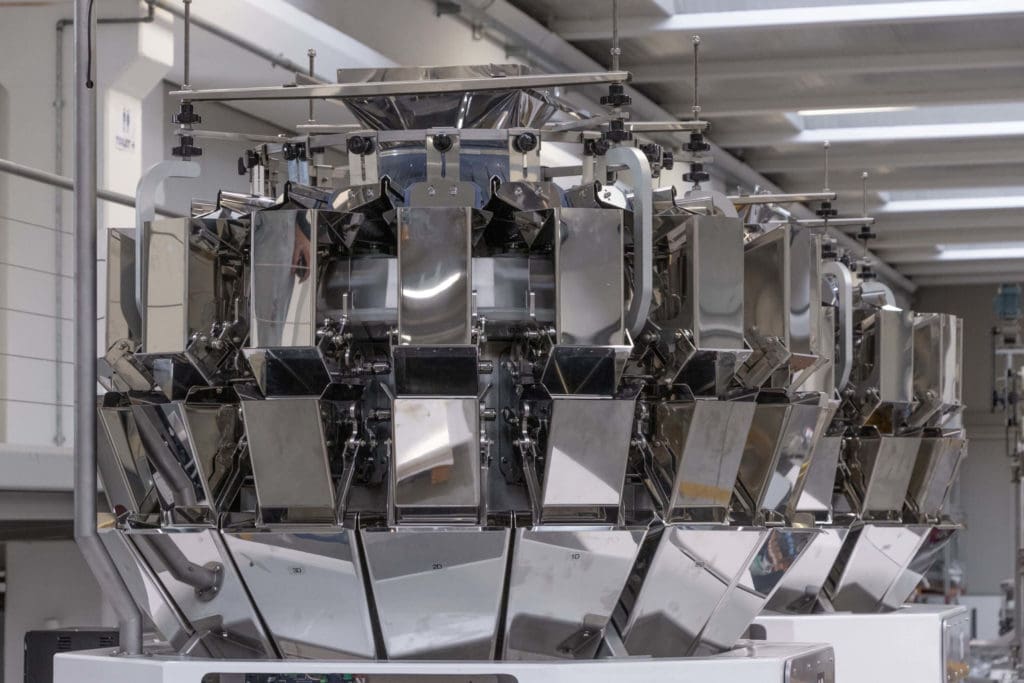 MARTINI at a glance
It's not so easy to condensate the history of MARTINI company in few lines, but we try to do it with these figures:
• 50 years of activity this year.
• Presence in about 100 countries worldwide.
• 900 customers worldwide.
• 5.000 machines in operation worldwide.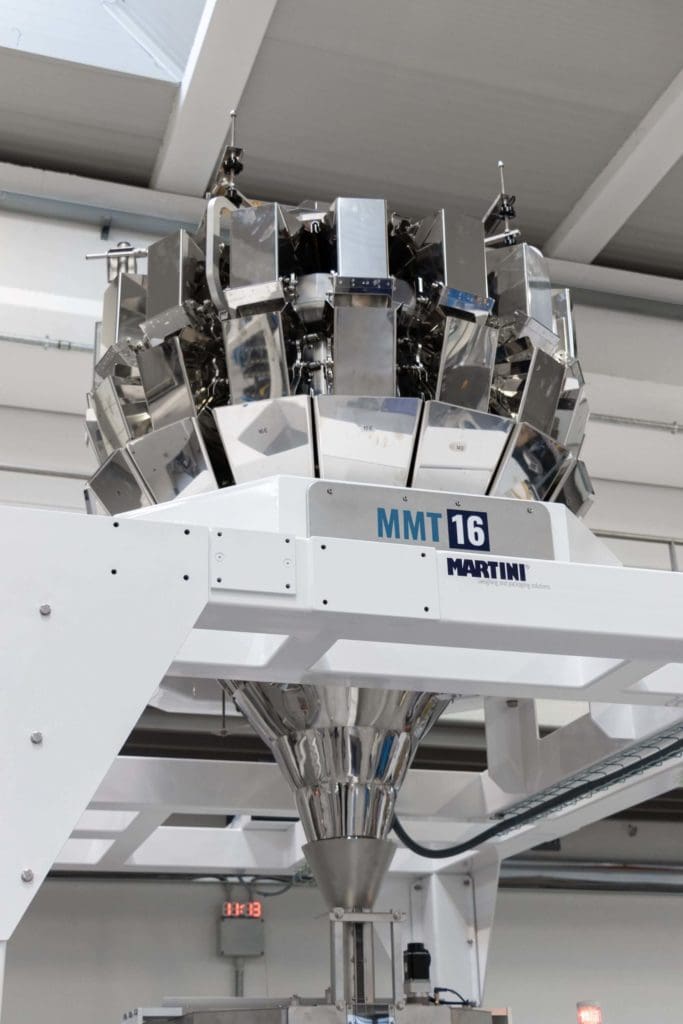 Let us say that this year we start the second part of our life by building on what we made in the past 50 years
We would be glad to receive your visit at Interpack 2023 in Düsseldorf, 04-10 May 2023, HALL 11 STAND 11E55, where there will be a Technology corner, with our multi-function machine Model UNICA700+MMT16, in which you can learn more about: On Site Machine Diagnostics, Remote Assistance & Supervision/Maintenance of the machine by means of Augmented reality through digital visual elements (holographic technology).