Restructuring of the industry. New players and new market rules.
The largest exhibition of the bakery and confectionery markets Modern Bakery Moscow | Confex 2023 is preparing to win the hearts of thousands of bakers and confectioners again!
For the 28th time, the international specialized exhibition for the bakery and confectionery markets will gather experts in their field at Expocentre, Moscow on March 21-24, 2023: market leaders will demonstrate new products, industry professionals will share theoretical and practical knowledge, and business representatives will discuss market trends.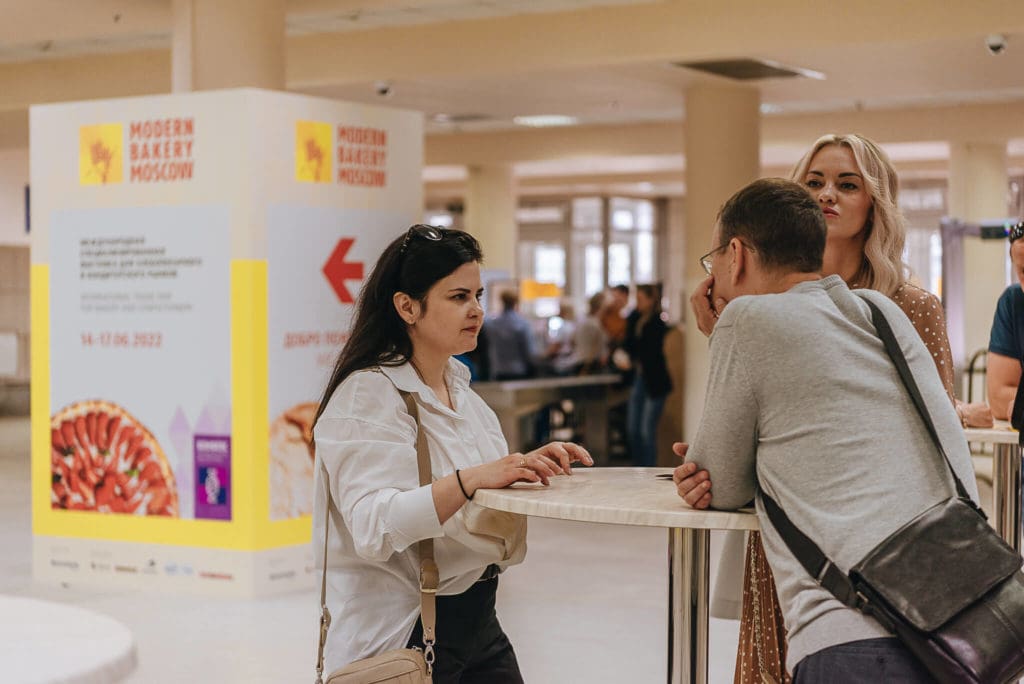 The Modern Bakery Moscow | Confex trade fair is one of the most significant and sought-after business events of the bakery and confectionery industry. Despite the changing situation in the world and the industry, our participants are waiting for a meeting every year to present technological and ingredients solutions, declare their brands, find new business contacts and discuss topical issues of assortment, logistics, labeling, packaging and business process restructuring.
Currently, the industry is in a state of high turbulence. Some foreign suppliers are leaving the bakery and confectionery markets, which cannot but affect the production processes at enterprises. Other foreign manufacturers are forced to restructure business processes and establish new logistics routes. According to German sources, about 47% of enterprises operating in the food industry and related industries are in the stage of survival or even bankruptcy. All this forces manufacturers to look for new suppliers to ensure the smooth operation of enterprises.
For our visitors, the Modern Bakery Moscow | Confex trade fair is, first of all, a networking platform where they can find the necessary partners and suppliers for themselves. Foreign manufacturers have confirmed their participation: Begarat, Buhler, Handtmann, Rondo, Wiesheu, and others. The technologies of new players from Asia and the Middle East, namely Forma Makina, Qingdao Kesong, Wuxi Bakeware, Ygmak, will also not keep you waiting.
At this year's trade fair, startups will present their products within the framework of the thematic exposition "Modern Bakery Lab" in the areas of ingredients, packaging, inventory, IT solutions. In the combined convenient location, visitors will be able to find everything they need for their productions.
Every year, Modern Bakery Moscow | Confex is visited by technologists of industrial bakery enterprises, flour, chocolate and sugar confectionery industries, as well as owners of confectionery, mini bakeries, representatives of wholesale and retail trade, HoReCa segment enterprises, artisan bakery, professional confectioners.
Some statistics from last year:
179 exhibitors from 13 countries demonstrated their products at the trade fair.
The trade fair was visited by 11617 industry specialists from 32 countries and 80 regions of Russia.
89% of participants successfully found new customers, 88% strengthened existing business ties, 86% demonstrated their brand and new products.
It is recommended to visit. Registration on the website en.modern-bakery.ru is already open.
Do not miss your free ticket with the promocode MB23-4AGCA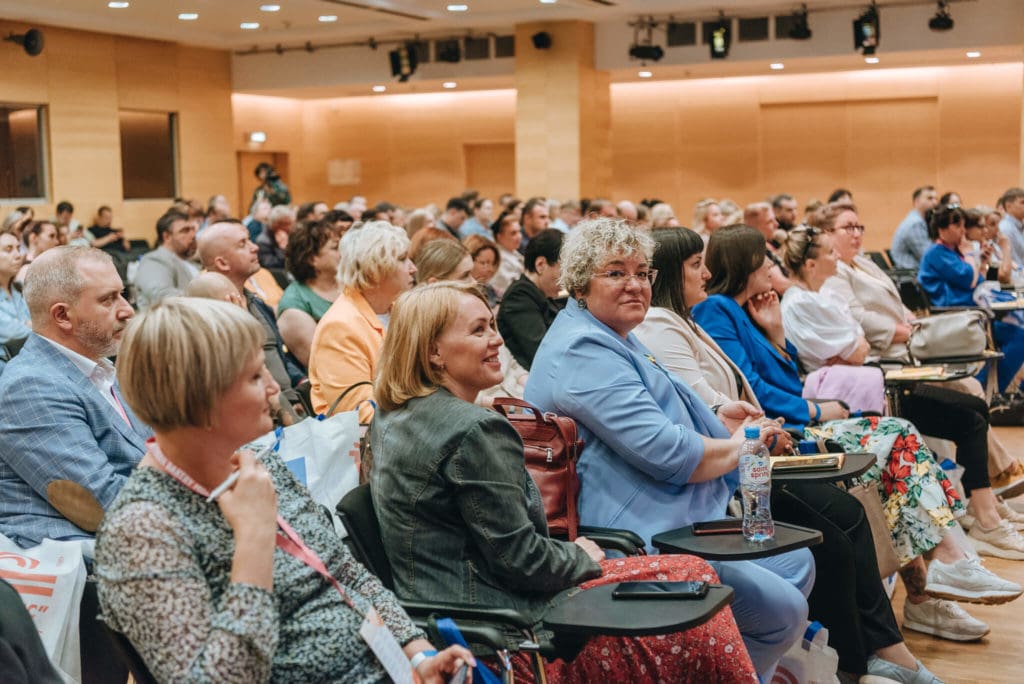 The future of the industry we are discussing at the business events Modern Bakery Moscow | Confex
Within the trade fair the third international business forum "Confex. Confectionery expertise" will be held that is an event for top managers of confectionery enterprises.
Every year the event becomes more and more large-scale: more and more professionals of the confectionery industry take part in the business dialogue, a greater number of industry issues important for the market are covered. In 2022, the business forum was attended by 317 top managers of leading confectionery enterprises from Russia, Belarus, Kazakhstan, Kyrgyzstan, Switzerland. Last year, Confex. Confectionery expertise gathered 34 speakers, 5 sessions were held and 75 professional topics were covered.
In 2023, an anti-crisis case session will be held within the business forum for the first time, at which confectionery manufacturers will share their experience in overcoming crisis situations. Sessions are also planned on the prospects for the development of the confectionery industry, the export of confectionery products, offline and online retail, marketing, branding and packaging.
As last year, confectionery enterprises will be able to get acquainted with new equipment and ingredients in the technology pavilion for sugar and chocolate confectionery production, complementing the "Confex. Confectionery expertise".
On March 23, 2023, a public talk "Business Speaks" will take place – an event for owners of the restaurant business, as well as bakeries and pastry shops. Speakers will share anti-crisis ideas for business development, talk about new marketing and promotion channels, discuss how to compete effectively with federal retail chains.
On March 22-23, 2023, the fifth conference "Own production as a competitive advantage of a retail chain" will be held, an event for managers of their own production of retail chains and kitchen factories. Organizer — RETAIL.ru
A new communication format – the video studio "Modern Bakery ON-AIR" will be available again for the participants and visitors of the trade fair. The studio will allow you to communicate live with key market players and with those who are just starting their way into the world of baking.
We are waiting you at the main meeting of bakery and confectionery industries specialists Modern Bakery Moscow | Confex on March 21-24, 2023! Registration is already open on the website en.modern-bakery.ru.
YOUR FREE TICKET IS IN THE LINK