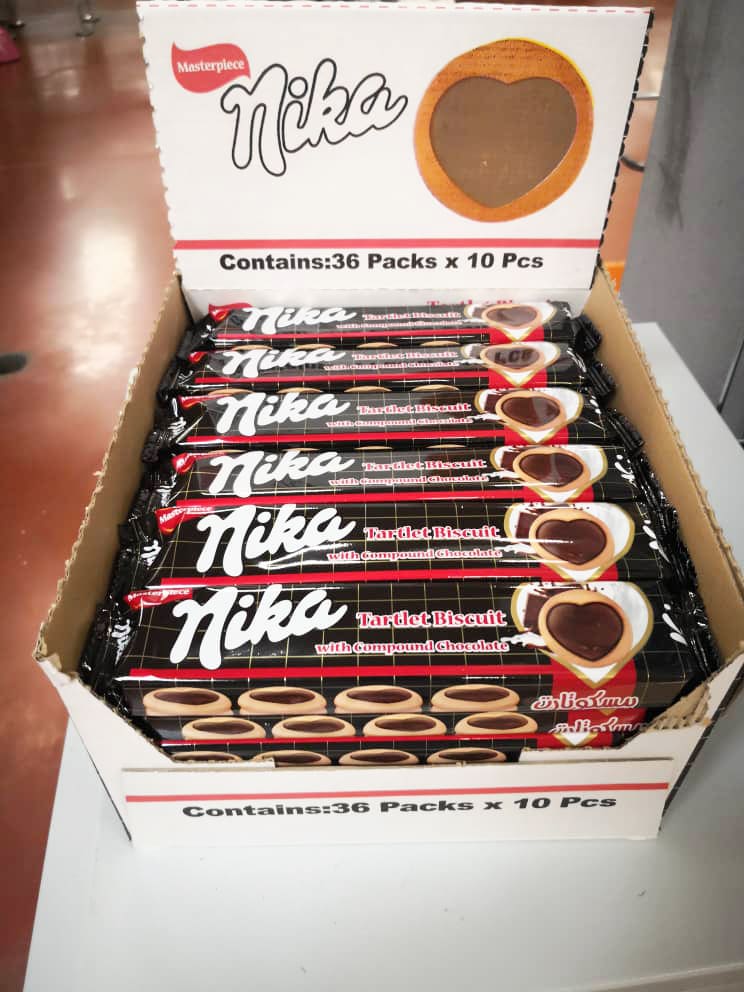 Tracing its history back to 1335, the Vitana Industrial Group, based in Tehran, Iran, is the country's leading producer of biscuits and other baked products, including baby biscuits, crackers, cream and bran biscuits, wafers, cakes and chocolate cookies.
Well-known products include its Madar biscuits – Madar in Farsi means mother. These biscuits, the oldest of their type produced in Iran, are said to evoke memories of childhood, as they can be made soft with water and are easy to bite.
Substantial investment in 2008, has seen Vitana working to boost the quality of its development processes and continuousimprovement programmes, in order to maintain the quality and history of the 'mother's biscuits' for future generations.
The company, which currently employs 714 people, has a portfolio of 65 products and produces 32,000 tonnes of products per annum, recently set up an independent distribution centre in 2014.
Considerable growth over the last few years – coupled to its significant share of the Iranian confectionery market – has led it to investigate and invest in new technologies, to both modernise and boost throughput of its production operations.
One particular recent investment – the deployment of a Cama IF296 top-loading machine – has enabled to company to revolutionise its end-of-line packaging operations. The Cama IF series – based on the company's award-winning modular Monobloc architecture – offers users a unique combination of integrated packaging machines and robotic loading units.
Through tight integration of each of the primary modules (forming, loading and closing), Cama has developed an All-In-One machine that delivers the incredible flexibility demanded by the food industry (and many others), but within a reduced footprint. Seeing successful deployment all over the world, this highly versatile machine provides an ideal solution both for high- and mediumspeed capacity production environments.
In this application, the machine is fed by a double infeed, supplied by two upstream SPS flowpack machines, with 800 flowpacked sandwich biscuits arriving per minute – 400 packs from each machine. The products are received and indexed in two vertical multi-pocket racetracks; which are controlled by advanced software to maintain synchronisation of the products into the pick-andplace area.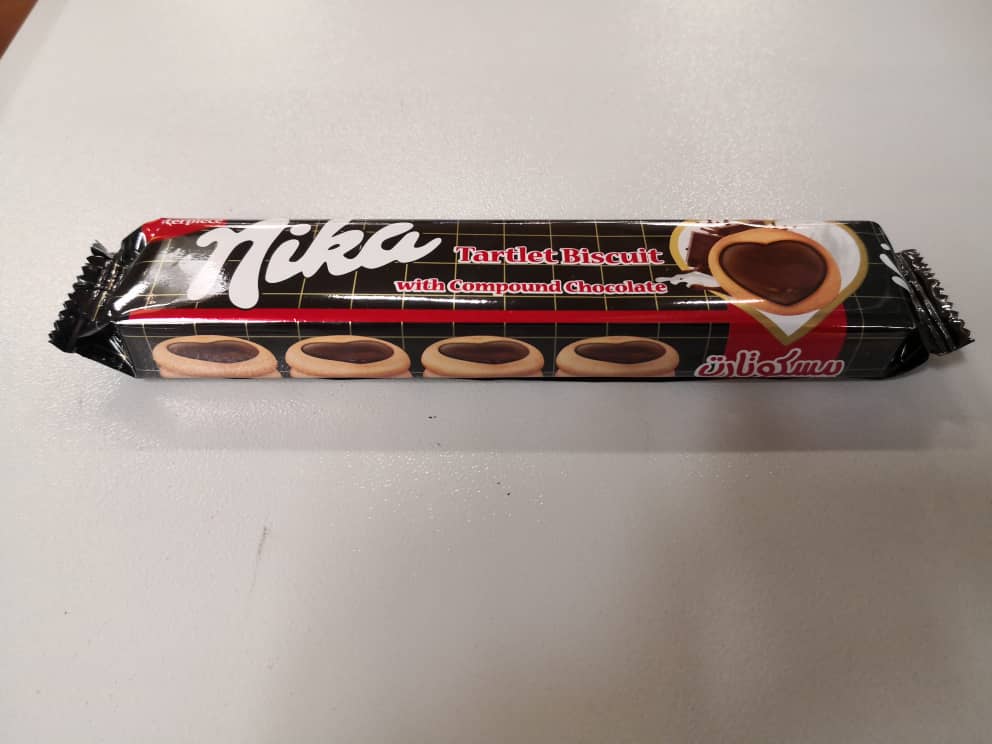 Once in the pick-and-place area, two robots gently pick up the packs and deposit them, in the required configuration – 2 x 2/3/4/5 – into four open boxes/cartons that have been formed concurrently from flat blanks in another module within the machine. Once the boxes are filled, they are positively moved towards the automatic closing station before exiting the machine ready for palletization.
According to Renato Dell'Oro, Area Manager for Cama: "Servo technology is used throughout the machine, which is what gives it its excellent flexibility for format and packagingcount changes. In this instance, overall machine control is delivered by a Siemens PLC and Bosch servo drives. The robot solution used has been developed in house by Cama, which means we can deliver perfect robot/machine synergy. We are unique in the market in this aspect. By removing third-party robotic controllers, we can also sidestep any potential communication conflicts that can affect output. The robot technology has been specifically perceived for secondary packaging applications and, due to this in-house development, when our technicians install the machines or troubleshoot any issues, they are 100% capable of servicing the robot technology, too. This was an important project for us. Not only was it the second application we have in Iran, it was also for one of the country's most respected food brands. They did a lot of research before choosing us as a supplier, including seeing our solutions in action at tradeshows and other production plants."
According to a Vitana Spokesperson: "Our production line is already high capacity, so we required a cartoning machine that would keep pace, as our production output is now too high for manual packaging processes. We had many suppliers to choose from, and spoke to a few of them, but when we looked at functionality, speed, throughout and footprint, the technology from Cama was deemed most suitable to our needs.
"The Cama machine is easy to use, you don't need to have very skilled operators," the spokesperson continues. "We can start the machine and simply leave it running without any need for manual intervention. This modern machine meets all of our requirements in terms of user friendliness, safety and sustainability. Cleanliness is also important in this industry, and with no horizontal faces on the chassis, there is no place for dust to settle and all the corners can be cleaned easily with no hard-toreach areas.
The electrical cabinet, being inside the machine's envelope is more efficient, in terms of floorspace, and the automation technology used can be easily changed and programmed to develop new levels of performance and packaging recipes."
www.camagroup.com