Packaging automation, cost reduction and improved sealability special meat processing equipment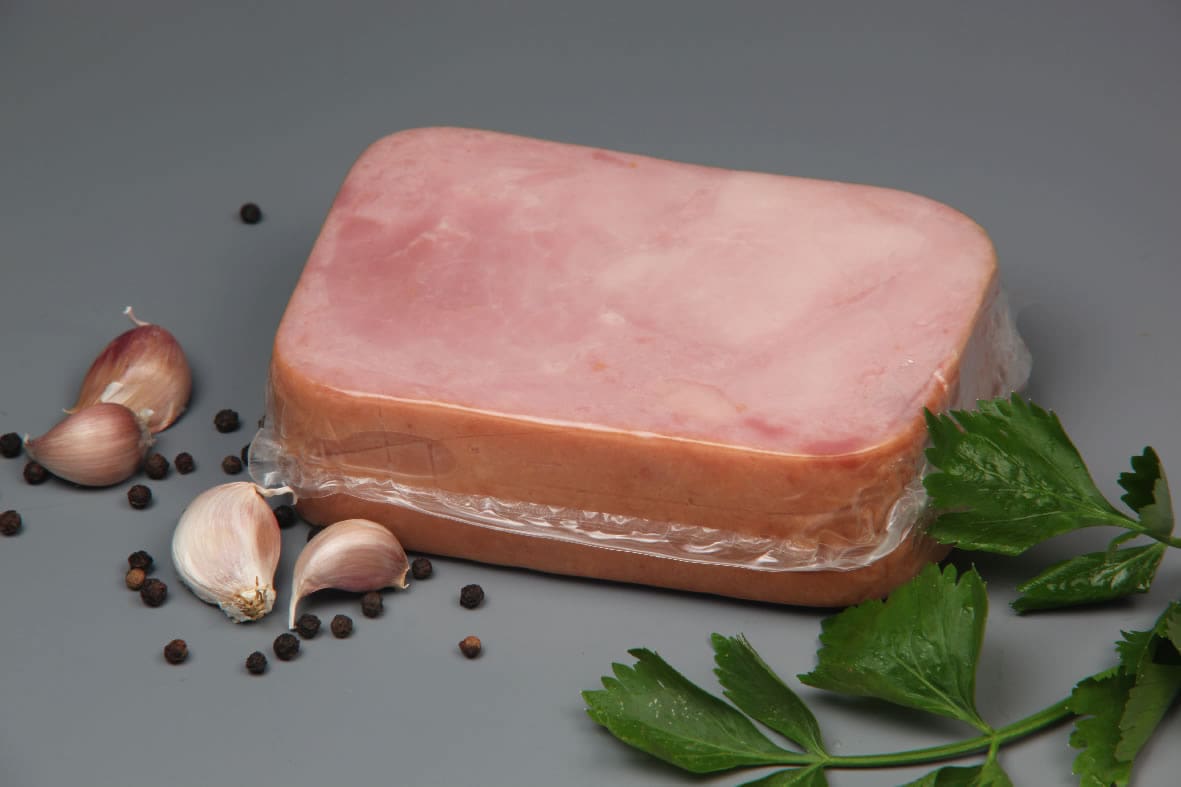 As the meat industry is constantly challenged to reduce costs and squeeze profitability, there is no better time to explore the benefits of automated packing systems and understand how readily-available technologies, such as Krehalon's Shrink Bag Replacement (SBR™) concepts, can help reduce labour costs and improve efficiency.
Over the last decade Krehalon have focused on developing automated Shrink Bag Replacement (SBR™) solutions that challenge traditional thinking and offer superior operational efficiency through cost reduction and pack differentiation.
At IFFA 2019, Krehalon will showcase their Formshrink® automated films with particular focus on whole chicken packing – utilising thermoforming and shrink film technology to replace manual e-bagging processes. A number of case studies showing cost reduction and material usage savings will be presented for Krehalons SBR™ concepts – Fomrhsink ® and Flovac™.
Krehalon has positioned itself as the "Seal of Quality" in the shrink barrier film and bag markets.
At IFFA 2016, the company launched the revolutionary Secondary Seal Technology (SSL™), aimed at addressing the Fresh Meat industry needs for minimising blood drip in packaging and achieving the perfect 'skin tight' pack, preserving product quality through shelf life.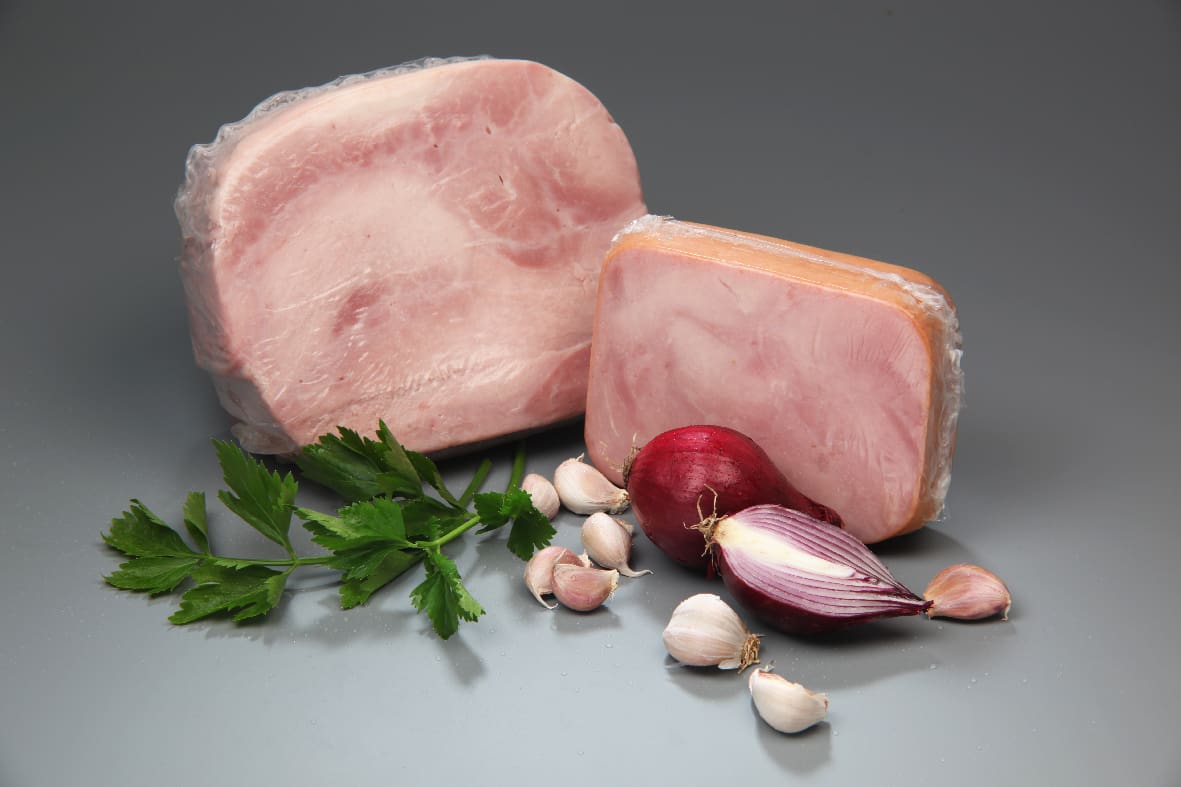 At IFFA 2019 Krehalon will launch the next generation of shrink barrier materials: the new SSL™ Plus special sealing technology, which offers: a) further control of blood in meat packs, from advanced secondary sealing materials including fat adhesion, b) reduction in odour from vacuum packed meats, and c) improved presentation through shelf life, with packed products remaining firm with no bag relaxation. This new product will be supported with an independent case study for retail & commercial Lamb meat where all these benefits are proven.
'The most discussed topic within the plastics industry at the moment is 'sustainability' and 'Circular Economy', with other packaging companies making hundreds of pledges and bold statements. We believe that what our customers need is honesty and transparency and this is what we hope to reflect through our Circular Economy commitments which will be presented at IFFA 2019.
We will also share progress on our first development of a recyclable barrier shrink bag.'
www.krehalon.com