Colors from fruit, vegetables, and edible plants are driving innovation in the confectionery market
Gone are the days of uninhibited delight: confectionery completely based on plants is now a major trend among consumers. These days, people who love sweets prefer their treats to contain clean, clear and ethical ingredients. Consequently, manufacturers are reformulating their products: vegan product launches have more than doubled since 2013.
Producers are supported in fulfilling their customers' demands by suppliers of completely natural ingredients. That's why EXBERRY® by GNT, the leading global brand of Coloring Foods, will focus on the potential of all-natural colors for sweets and snacks at ProSweets Cologne, from 27th to 30th January 2019. At stand G011 in hall 10.1, the brand's experts will inspire visitors by presenting visually appealing color solutions for all types of confectionery, bakery and snack products.
Natural in every detail
Consumers today like to enjoy sweets and snacks more consciously", says Petra Thiele, Managing Director of GNT Europa. "A growing number of people are moving away from animal-derived or artificial ingredients as they want to focus on a lifestyle of fair sustainability. By positioning vegan products as being both delicious and natural, manufacturers can make a stronger link to indulgence and healthiness." This movement offers huge potential for innovation as customers want more of a choice in plant-based confectionery
Coloring Foods enable manufacturers to create products that can be described as natural. On product labels, natural food colors can be listed simply by naming the original ingredients, e.g. 'Coloring Food (concentrate of carrot, elderberry)'. This means that consumers see ingredients that convince them of a product's naturalness at a glance.
Thanks to the vertical integration of EXBERRY®'s supply chain, manufacturers can rely on high quality in terms of stability, brilliance, shelf life, and fully traceable ingredients.
From selecting seed varieties and ensuring optimal cultivation conditions to producing the final concentrates, all steps are monitored and controlled meticulously by the brand's specialists.
Meeting the needs of different applications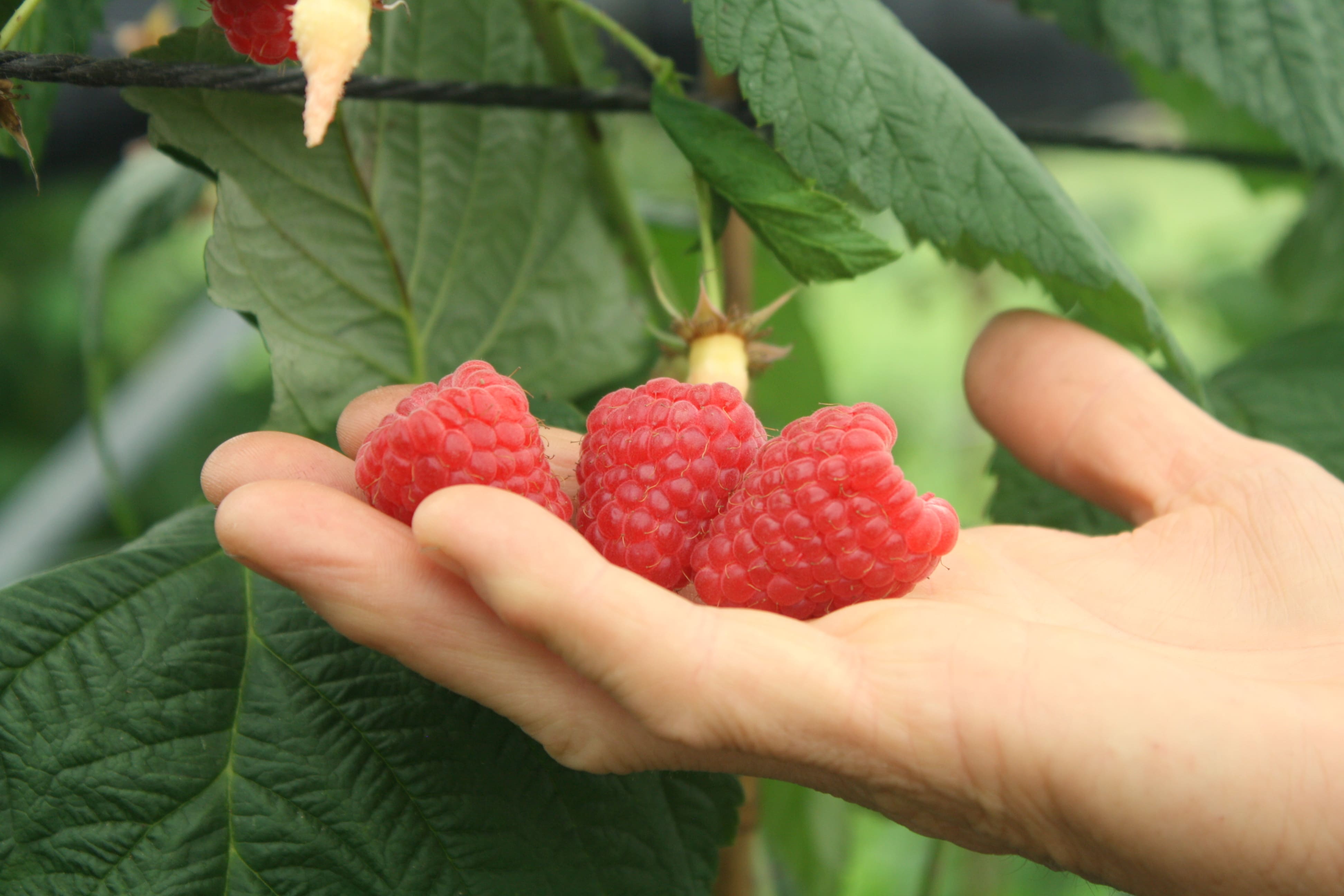 EXBERRY® Coloring Foods bring the power of the colorful natural world to a broad range of applications. These totally natural colors are available as liquids, powders, micronized powders, and oil-dispersible solutions.
This makes them ideal for meeting the requirements for a wide spectrum of products including hard and soft panned confectionery, gummies, chocolates, aerated sweets, extruded snacks, cereal bars, and seasonings.
This means that manufacturers who are innovating their product portfolio can rely on a limitless range of colors for almost every product. What's more, they will be supported by application experts in perfectly integrating these solutions. This support provided ranges from market-driven insights that inspire product development to help with creative concepts, advice on natural requirements, support in color matching and process integration, and consultancy on regulatory and legal issues.