Interview with Enrico Scapolo, CEO of Metal's SpA
Metal's SpA is an Italian company founded in 1987 by Enrico Scapolo. At its headquarters in Borgoricco, in the province of Padua (Italy), it processes and assembles stainless steel to produce complex assemblies, semi-finished products, machine parts and components for large and medium-sized Italian and international structured companies operating in various markets, including catering, bottling and food processing.
Your service ranges from consultancy to production, indeed you present yourself as a 'single partner'. What does that mean?
"It means being the single point of contact for our customers when they need to realize complex projects involving stainless steel processing. We do not simply receive an order, put forward a quote and proceed with its implementation. We provide a service covering the entire logistical flow, including technical consultancy, design, engineering, raw material selection and purchasing, supplier coordination and lean production. We follow every step of the process: from cost and feasibility assessment to the realization of a technically and economically sustainable product, up to logistics."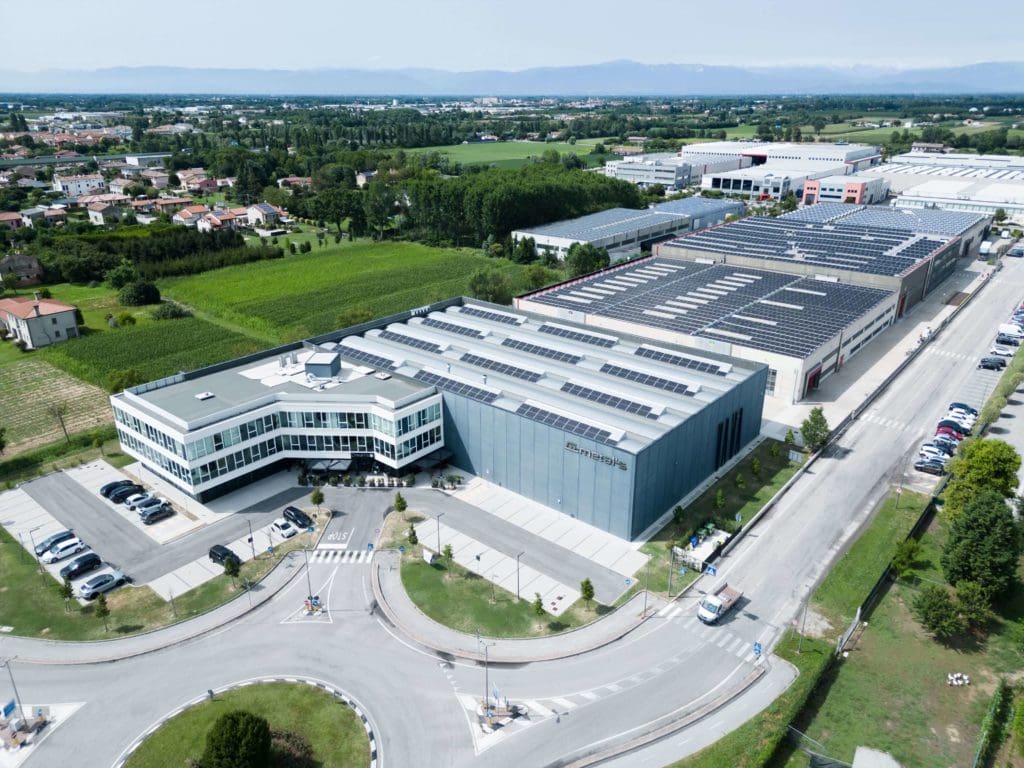 What kind of products do you manufacture and which markets do you serve?
"Stainless steel is our speciality, and we can assemble it with components from various product categories to make advanced assemblies. We can make chopping machines, meat processing machines, homogenizers and solid separators, machine parts for bottling plants and packaging, semifinished products and components for industrial kitchens, professional coffee machines, meat processing, bakery… just to name a few examples, because we can also handle more complex projects.
This is possible thanks to the rigorous and flexible process we have consolidated over time to optimize time and maximize production, in which all parties involved are perfectly coordinated to ensure on-time deliveries and zero waste. And ofcourse because we have invested in new technologies to enrich our machinery, also thanks to the support provided by the Italian Government in recent years."
Your production process also includes laser cutting, punching, bending, moulding, welding, milling, brushing and assembling. What equipment are you focusing on?
"Our machinery includes, among others, laser cutting systems, welding machines with fibre laser technology, bending machines and robotic systems, which we have selected for their very high technology and precision and which allow us to perform very complex processing.
For example, thanks to our laser punching equipment, we can make any type of punching and thanks to the laser cutting machines, we can cut steel in different thicknesses, up to 25 mm, and perform 3-dimensional cuts on already bent, punched pieces, profiles and welded assemblies. Laser welding systems, on the other hand, are a valid alternative to the better known processes – such as MIG and TIG – and allow us to speed up production, obtain a clean and aesthetically pleasing product, and minimize pre- and post-welding operations."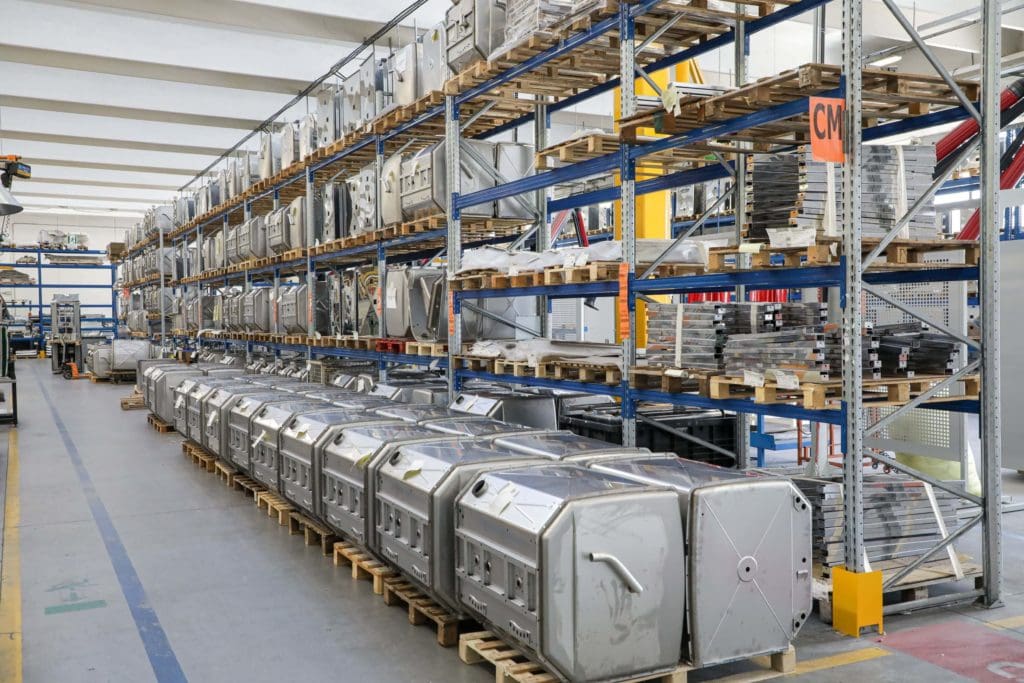 Metal's is a company that has invested heavily in sustainability and quality.
"Exactly. We have a photovoltaic system that covers our entire 22,000 square metre plant and we have recently installed a new system for nitrogen self-production. Our goal over the next few years is to achieve energy autonomy. At the same time, we have continued to invest in safety and quality, obtaining important certifications, including ISO 9001:2015 and subsequent revisions.
We have supplemented the ISO 45001:2018 certification with ISO 14001, which defines standards for environmental management systems, and obtained the UNI EN ISO 9606-1:2017 and UNI EN ISO 3834-2:2021 certifications, which attest to the quality of our welders and welds. As a further confirmation of our commitment, we are working on drafting a Code of Ethics that will define Metal's social responsibility."