PACKPACT is the Italian network of leading companies in the packaging and processing sector able to offer customers complete, customized and advanced solutions, backed by the assurance of made-in-Italy technological excellence.
Individually, each company represents the excellence in its specific business; together, they integrate specific skills and know-how in order to optimise their business and increase their competitiveness in the global market. The synergy generated through this proactive collaboration offers buyers the opportunity to benefit from a one-stopshop and to be able to liaise with a single partner to have integrated systems covering the entire production chain.
Only in 2018, the companies belonging to the Network recorded a total turnover of 300 million Euros, of which approximately 85% came from exports. The Network employs over 1,050 people, with a 20% increase in employment in the last two years.
Markets approached so far by Packpact
• Algeria, Alger – Djazagro 2019
• Australia, Melbourne – Auspack 2019
• China, Guangzhou e Shanghai – Sinopack 2019 e Propak China 2019
• Emirati Arabi Uniti, Dubai – Gulfood Manufacturing 2019
• India, Mumbai – Pacprocess Foodpex India 2018
• Iran, Tehran – Pacprocess 2018
• Russia, Mosca – Upakovka 2019
• Thailand, Bangkok – Propak Asia 2019
Confirmed appointments for 2020:
Mexico (Expo Pack), Thailand (Propak Asia), China (Propak China), United Arab Emirates (Gulfood Manufacturing)
The network will exhibit at INTERPACK 2020 with individual stands:
• Cama Group pad 13, 13 A33
• Clevertech Spa pad 14, 14D39
• Ilpra Spa pad 5, 5D05
• Makro Labelling Srl pad 8B, 8BC65
• Ronchi Mario Spa pad 16, 16D55
• Tosa Group pad 13, 13B89
• Universal-Pack Srl pad 15, 15B19
The companies belonging to Packpact and their sectors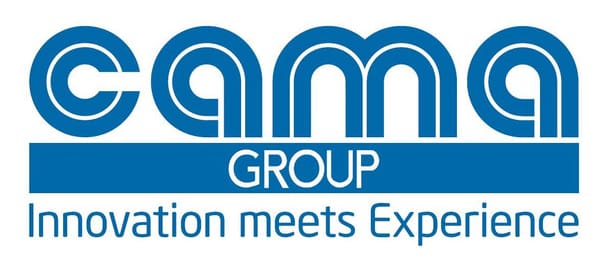 Cama Group, founded in 1981, is a world leader in the engineering and manufacturing of automatic packaging systems, secondary packaging lines and robotics for integrated and complete packaging lines.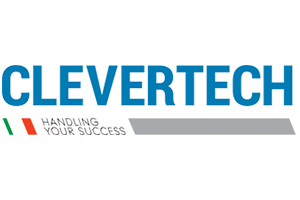 Since 1987 Clevertech Spa manufactures and sells machines and plants for the end-of-line automation, such as palletizers, winders and depalletizers for the food&beverage, home care, pet-food and personal care sectors.

Ilpra Spa is an innovative company operating in the packaging sector since 1955, producing a wide range of machines and technological solutions for the packaging of food, cosmetic and medical products. Its 60 years of activity make it an undisputed market leader both in Italy and worldwide.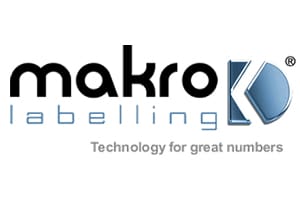 Makro Labelling Srl is a leading company in the production of industrial labelling machines for the food, beverage, home, personal care and pharmaceutical sectors, committed to giving its production a decisive turn in terms of environmental sustainability.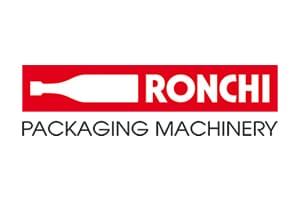 Ronchi Mario Spa is a manufacturer of machines for packing liquid products, founded in 1966. It is an international leader in the packaging of pharmaceuticals, cosmetics, personal care and home care products.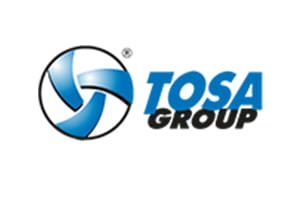 Tosa Group is one of the most important companies in Italy in the production of endof-line technologies. Owner of TOSA Group, MIMI and CMR, it is a fundamental point of reference for the stabilization and safety of palletized loads.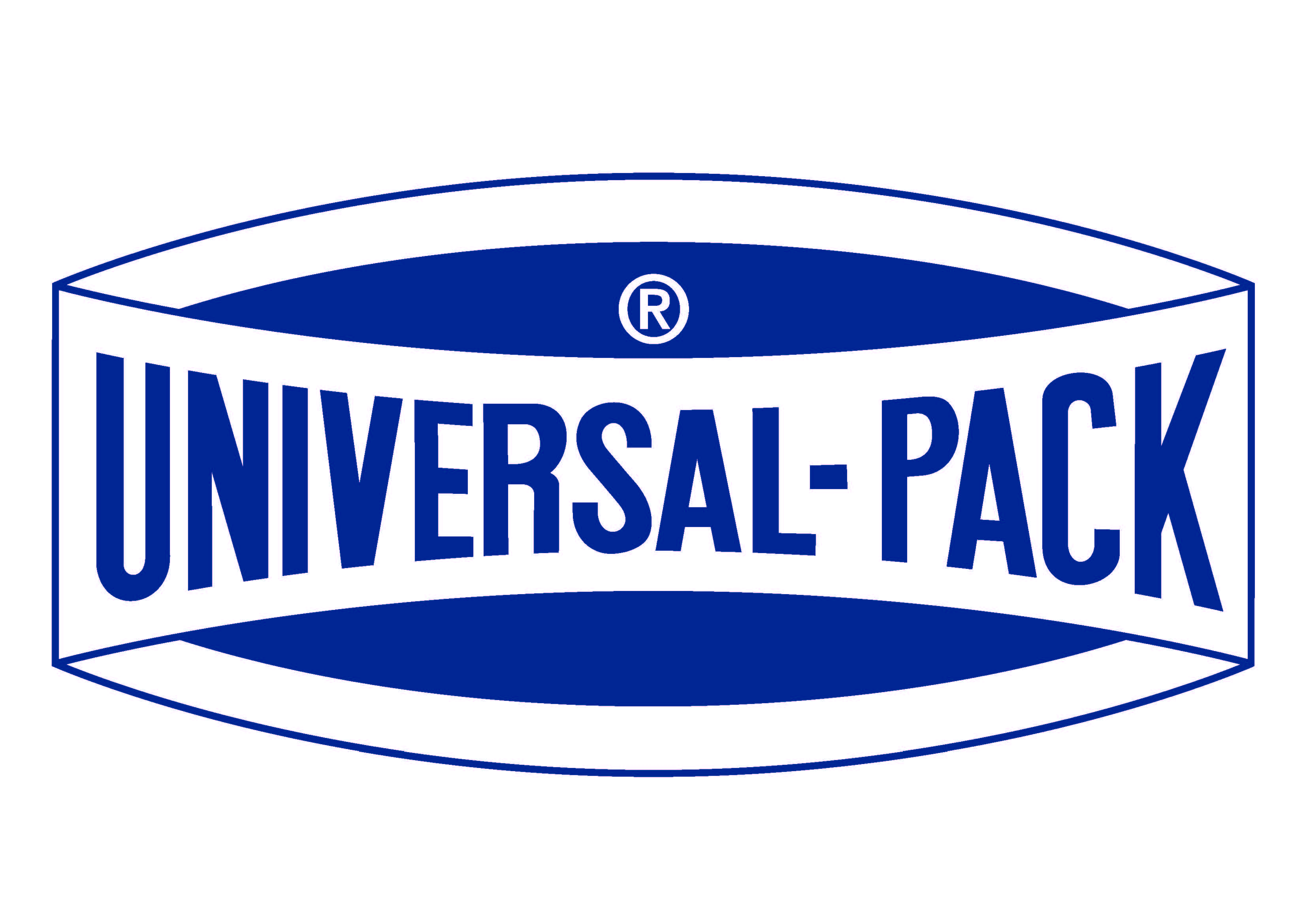 Universal-Pack Srl is a world leader in the production of vertical automatic packaging machines. Since 1965 it has been designing and manufacturing packaging machines and complete lines for primary and secondary packaging for all sectors: food, pharmaceutical, cosmetics and chemical.
The Cama-Clevertech line offers a complete end-of-line packaging solution for pet-food boxes with 4 outfeed lines, and a robotic unloading and feeding system. The line receives pouches in 4 flavors, which are then conveyed by a Clevertech depalletizer on 10 lanes to the Cama feeding conveyors. The pouches are scanned by cameras that send the relevant information to Delta robots for loading using a specific software. The input speed for each flavor is 135 cartons/min, for a total of 540 pouches/min for the entire line. The products are divided into groups of 8, 12 or 24 in interlaved configuration into boxes or in groups of 4 in flow-wrap trays. Once the boxes have been filled or the trays have been packaged in flow-wraps, everything is conveyed to the wrap-around system for packaging in the shipping crate. Finally, a palletizer carries out the final operations of loading and preparing the pallets. The fully automatic Clevertech system guarantees the handling of trays and cases, including the re-entry of empty trays to the stacking station and their inspection through a vision system that detects the presence of residual products in the trays and activates the ejection function. The "custom" system, developed by Cama as a unique solution with an identical mechanical design and software architecture, is integrated with the TPM solution, ensuring minimum maintenance levels. The "Toll – less" format changeover is compliant with the TPM system and is programmed in a PLC hardware-software environment for the handling of cartons. Moreover, it is the ideal solution for the management of products' layered configurations after the processing phase.
This system fully meets the needs of the market with multi-flavor, high-speed lines and allows changing flavors with a 50% reduction in time compared to the competitors. The flexibility, multi-packing capability and the perfect integration of the two lines offer a 30% more compact footprint than ever before.