Tropical Food Machinery is an international company with two headquarters in Italy and Brazil, leading in the global field of fruit processing machinery. The company currently has liaison offices in India, Costa Rica, and the Asia-Pacific and West African regions.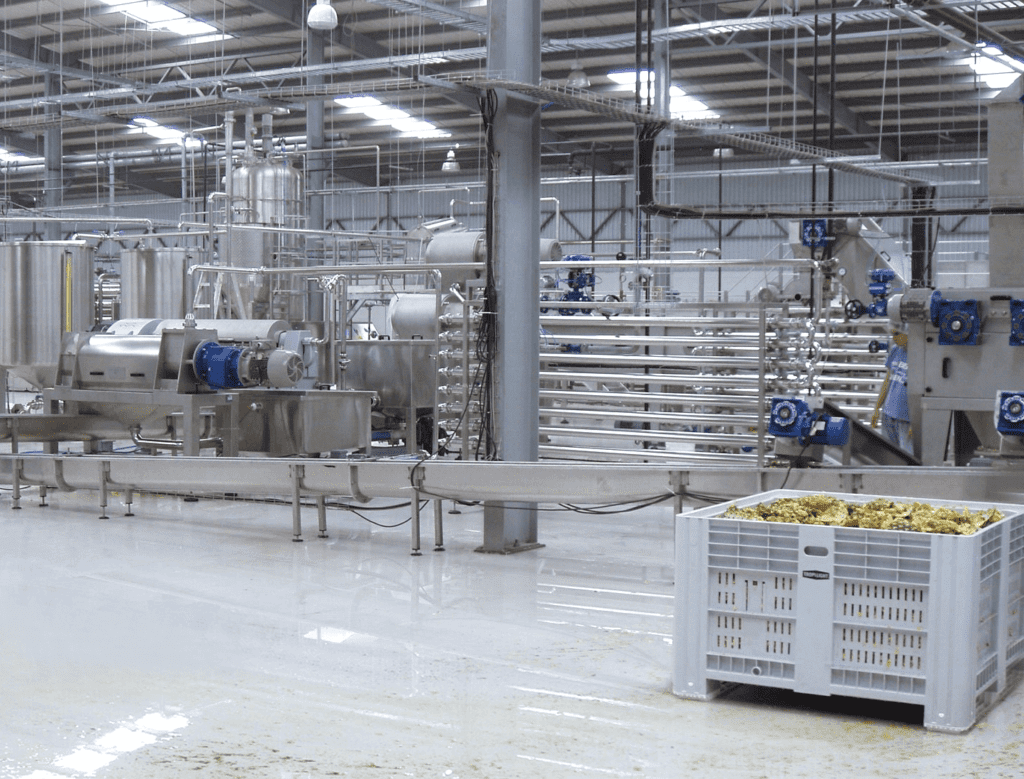 Thanks to its decades-long know-how, Tropical Food Machinery offers complete production plants for the industrial process of tropical fruit, producing finished products like natural juices, concentrated juices, nectars, purée, fruit in syrup, sauces, and jams.  
The company's success over the years is certainly due to the pineapple processing plants: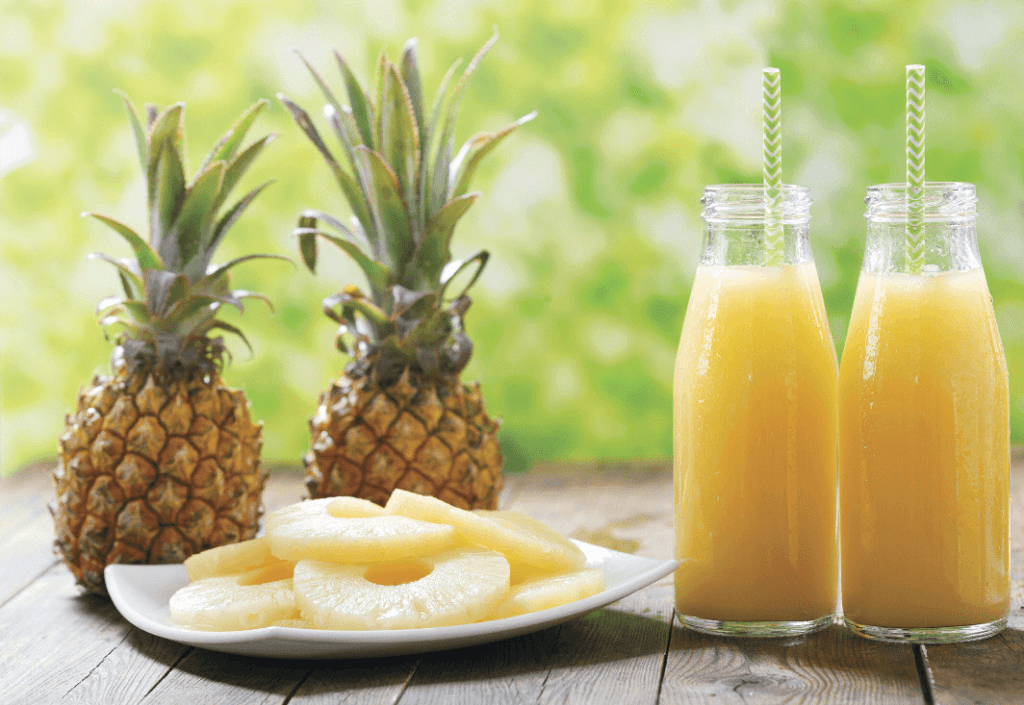 Tropical Food Machinery can boast dozens of active plants all over the world, with machines entirely designed around the pineapple juice extraction and that can guarantee a very high extraction yield and a high-level quality of the finished product.
Every production plant is designed and built in-house, the plants include the entire product processing, from the fruit receipt to the aseptic filling of pineapple juice or concentrate and can process 1 to 20 tons of fresh fruit per hour.  
Tropical Food Machinery is also one of the main international players in the design and construction of plants dedicated to the processing of bananas. The most important progress in recent years has been the development of Cerere 6000, an automatic banana peeling system.
Cerere 6000 can guarantee precise automatic peeling, a processing of the pulp in an inert atmosphere with antioxidant treatment, a constant productivity and excellent final quality; the system can peel about 35,000 bananas per hour with a capacity of 6 tons of fresh fruit per hour and with a yield of extracted pulp of 60%.  

For this reason, in 2021, the company received a prestigious award in technological innovation, being awarded the International FoodTec Award by the Deutsche Landwirtschafts – Gesellschaft – a German agricultural company – and its specialized partners.