With decades of experience behind it, Tropical Food Machinery is a leading company in the sector of fruit processing machines.
Founded at the end of the 1970s by a trailblazing Italian entrepreneur, the company currently boasts an operative branch in the Brazilian state of Minais Gerais, processing facilities for two fruits located in the north of the country, as well as liaison offices throughout the Asia-Pacific region, Western Africa, India, and Costa Rica.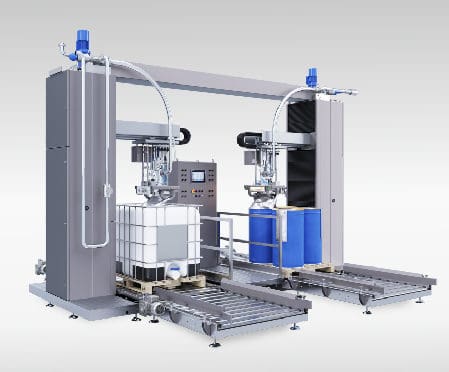 Thanks to the experience it has gained over the years, Tropical Food Machinery designs and manufactures complete industrial processing lines for tropical fruits and those from temperate climates, for the production of natural juices, pulps, concentrates, sauces, and jams using the most cutting-edge technology. Each line is designed in-house and then manufactured and tested before every delivery.
This makes it possible for the company, whose philosophy revolves around the concepts of flexibility and versatility, to guarantee final products that conform to the most stringent international quality standards, as well as to identify the solution that best meets the needs of each individual client. Furthermore, Tropical Food Machinery offers thorough post-sales assistance that is able to provide replacement parts and prompt technical support if required.
Some of these lines are particularly suitable to the production of orange juice, a product which, also thanks to the pandemic and the growing global demand for vitamin C (the health benefits of which, especially for children, were recently reaffirmed by the World Health Organisation) has registered a major increase in demand in the world's largest consumer markets, like those of Europe, the United States, and Latin America, with the latter two, together, absorbing almost half of the global supply.
Today Brazil is the biggest producer of oranges in the world. According to FAO data, 19 million tons of oranges are produced in this South American country alone, 70% of which are used by the processing industry to produce a wide range of products, including 1.5 million tons of orange juice, making it by far the biggest exporter of this product at the global level.
Traditional processing of orange juice includes transformation of the frozen product. In recent years, however, a growing number of the sector's operators have adopted an alternative method that favours aseptic filling technology, which guarantees a shelf-stable product at room temperature (without the need for a cold supply chain) and is a lowcost solution that has already been tested with other kinds of juices.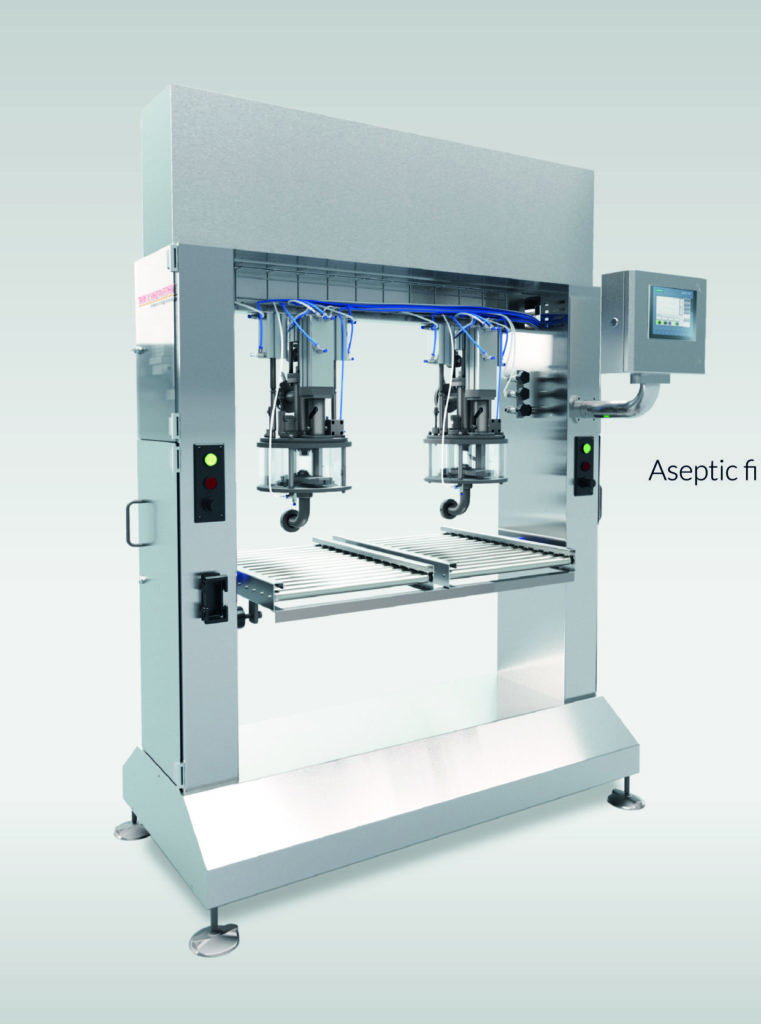 Tropical Food Machinery provides complete filling units in accordance with clients' marketing and logistical needs: aseptic filling units for 200 l sacks in barrels and 1000 l bins, aseptic filling units for small sacks (with a 3 l to 20 l capacity), filling units for stand-up and flat bags, filling units for bottles, and, finally, filling units for cans.
Its crown jewel is undoubtedly the EA 2C BD aseptic filling machine. With a filling capacity of up to 12,000 l/h, it is perfect for the filling of whole pulp, concentrated make it possible to track the product's entire processing cycle, guaranteeing adherence to the highest FDA safety parameters.