Bertoli – a Brand of Interpump Group– is a technological leader in manufacturing high-pressure homogenizers and plunger pumps with over 40 years of experience.
HOMOGENIZATION: HOW BERTOLI ADD VALUE TO YOUR PRODUCT?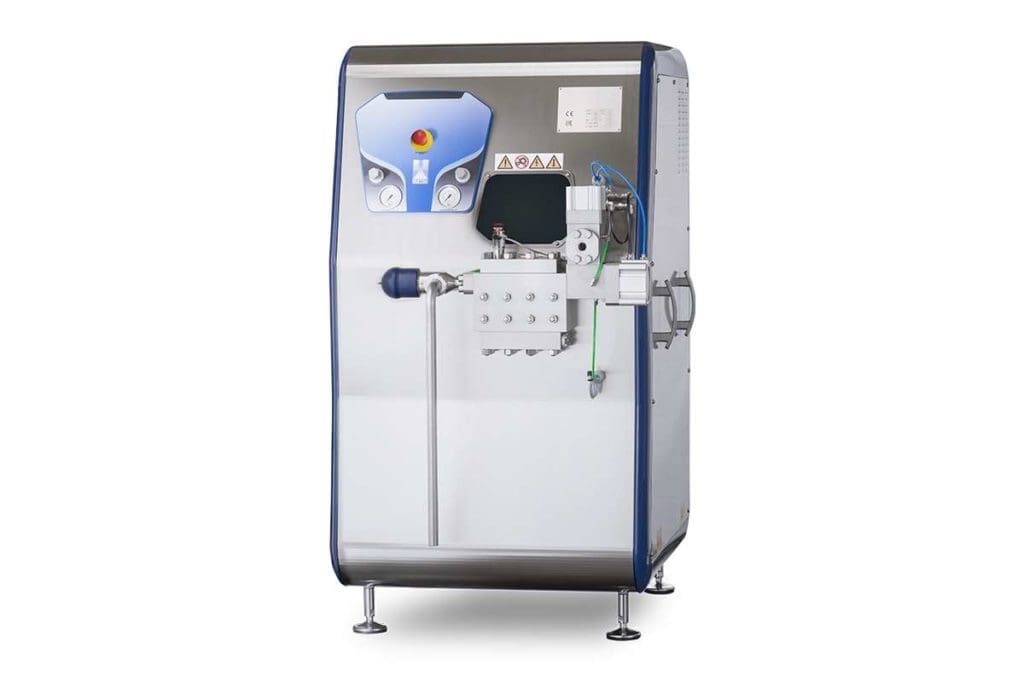 Probably not everyone knows that the homogenization process is a fundamental step for most common liquid products. The homogenization grants a longer shelf life to the products improving the qualities in the taste, colour, smoothness and aroma.
With Bertoli know-how, you can improve your product and reach the desired success thanks to the best solution design for your needs and let you have the high added-value products.
Bertoli is specialized in Food & Beverage, Dairy, Pharma, Chemical and Cosmetics applications offering high pressure laboratory as well as industrial homogenizers and plunger pumps.
THE MISSION: BECOME YOUR TRUSTED PARTNER!
Bertoli brings you in the homogenization's technology through a whole experience where you are the protagonist. You can rely on the entire Bertoli's Staff:
• Dedicated Area Manager
• Very efficient R&D Team with an innovative laboratory
• Careful Customer Care
• Technical Support on site
• Worldwide Network
From the study of the product to the definition and manufacturing of the right solution, Bertoli grants you the best support and reliability to achieve your desired results.
THE NEW GREEN EVOLUTION SERIES: A TECHNOLOGY TAILOR MADE FOR YOU AND THE PLANET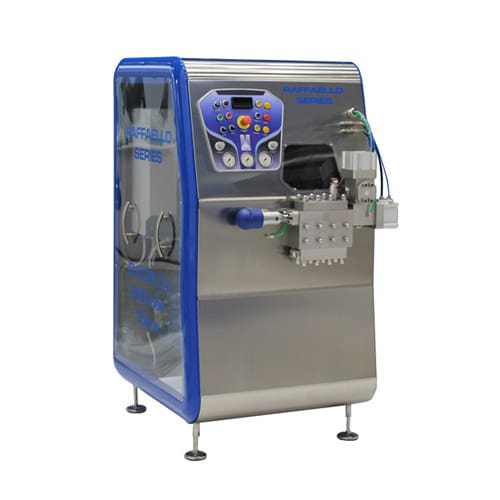 Bertoli in synergy with Interpump Group – the world's largest producer of professional high-pressure plunger pumps – develop a new range of homogenizers and plunger pumps ECO-FIRENDLY.
What does GREEN EVOLUTION SERIES stand for?! Bertoli goal was starting from a premium line product improving them in a smart way respects the environment. All Bertoli models – with a capacity up to 50.000 l/h- are powered by Interpump Group with internal gear unit. This plus provides not only the reduction of water and energy consumption but also the reduction in terms of cost of maintenance and CO2 impact.
SAFETY AND QUALITY
Bertoli machines meet the most important hygienic requirements and quality control system in compliance with the international standards
Treat yourself the best and join Bertoli!
DOWNLOAD HERE A FREE COPY OF FOOD PROCESSING ASEAN 2022