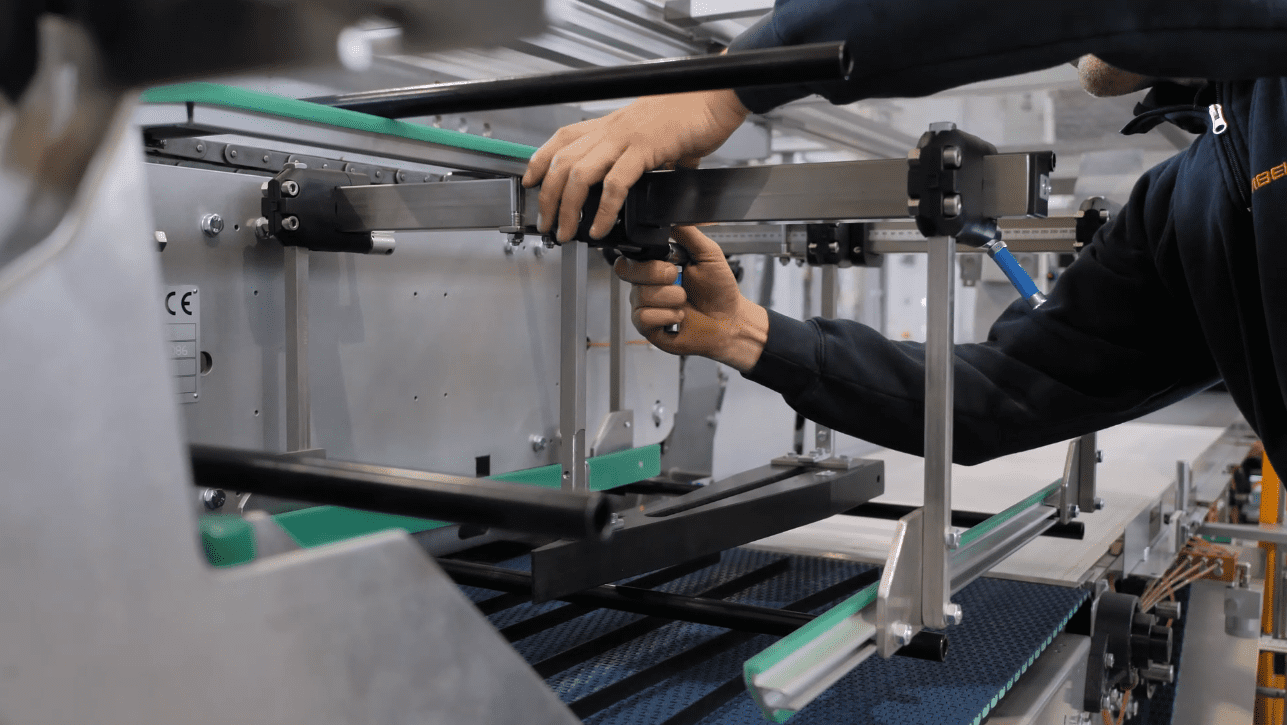 Zambelli, since 1969, designs and manufactures cutting-edge technical solutions for the packaging industry.
50 years of business, 2 generations at work and hundreds of customers worldwide
50 years have passed since Flavio Zambelli decided to start his small business in Bologna downtown. Since then, thanks to his perseverance and the following generations, Zambelli continues to grow and proudly serve its customers all over the world.
Zambelli core values
Behind every machine supplied and every service rendered, there are people.
Working hard, sharing the joy of a successful project, this is what gives us the strength to grow and always move forward.
Zambelli is a large family which includes relatives, colleagues and, above all, customers.
Zambelli business approach
• Market research & target identification
• Development of ideas & design
• Collaboration with customer to adapt to its specific needs
• Prototyping & test
• Manufacturing, installation & training
• Continuous exchange of information
• Planned maintenance, service & spares
Who we are and what we do?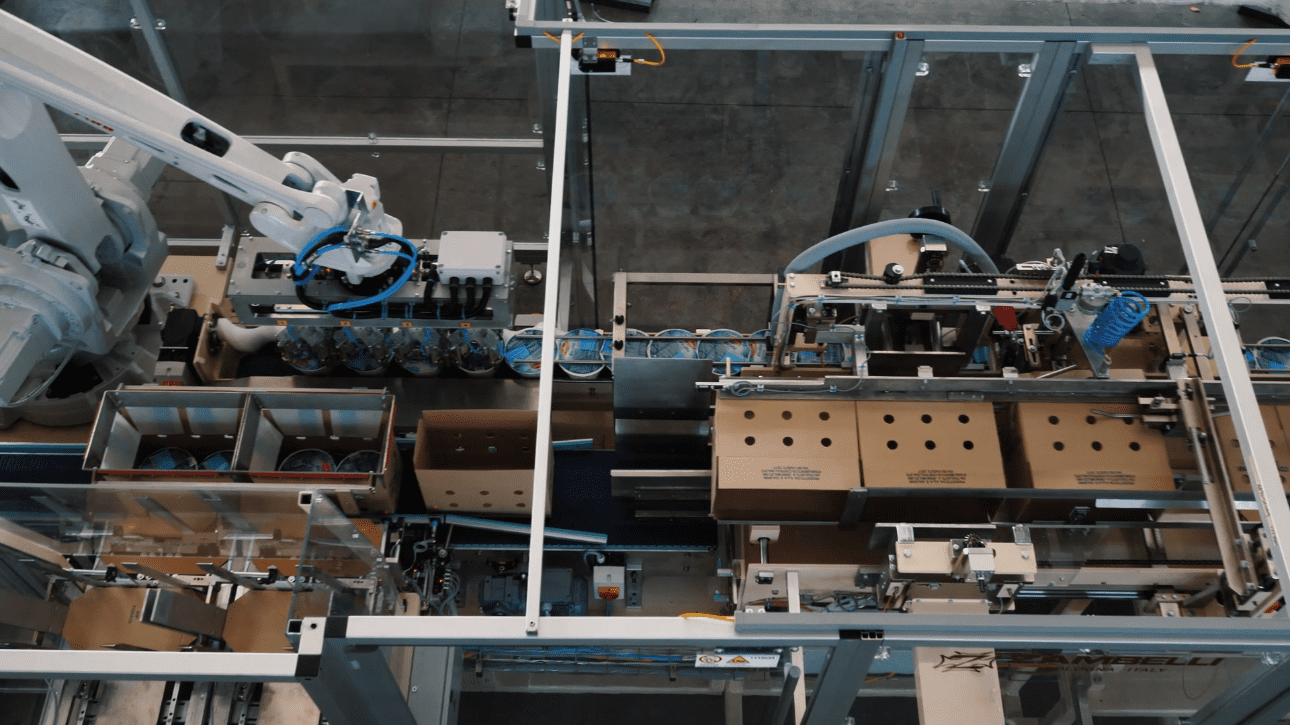 We are #MarketOriented, because we are constantly reaching out to new horizons. Starting from our core industry, Food & Beverage, over the years we have developed packaging machines also for pet food, baby food, home care & personal care, Industrial goods as bearings and consumables for the welding industry and many more.
50 years of perseverance and success, an ongoing story for Zambelli and its friends.
We design #PowerfulSolutions, because thanks to our experience we design and manufacture packaging machines that fit the needs of our customer: if the requirement is to package products with LDPE (Low Density Polyethylene), Zambelli makes available its best Shrinkwrappers suitable for film only, flat pad + film, tray + film. If the request is for cardboard packaging of various sizes, Zambelli Cartoners and Case Packers – Wrap Around or preglued RSC – are the best solutions; if it's not enough, Zambelli provides Robotic System tailored to any application that requires specific handling and Combi machines made by the combination of Shrinkwrappers and Case Packers.
Our solutions are versatile and customized, every project is different but our commitment remains the same.
We are #CustomerOriented, because for us most important is to find the best solution for customers needs. Our attention is always focused on their production process and its needs. For this reason, to fully satisfy our customer, we are willing to provide various types of services pre and after sales:
• Design
• Installation
• Technical Documentation
• Service & Spare
• Upgrades
• Training for technicians & operator
What we can do for you and your project?
Three easy steps: Meet up – contact us for a first meeting.
Talk & Plan – let's talk about your ideas and how we could develop them together.
Design & Collab – now the fun part: let's design! We work together to make everything perfect according to your needs.
www.zambelli.it