IBIE returns to Las Vegas with increased education offerings, new show features, new artisan pavilions and a packed expo floor ensures IBIE 2019 will be like no other industry event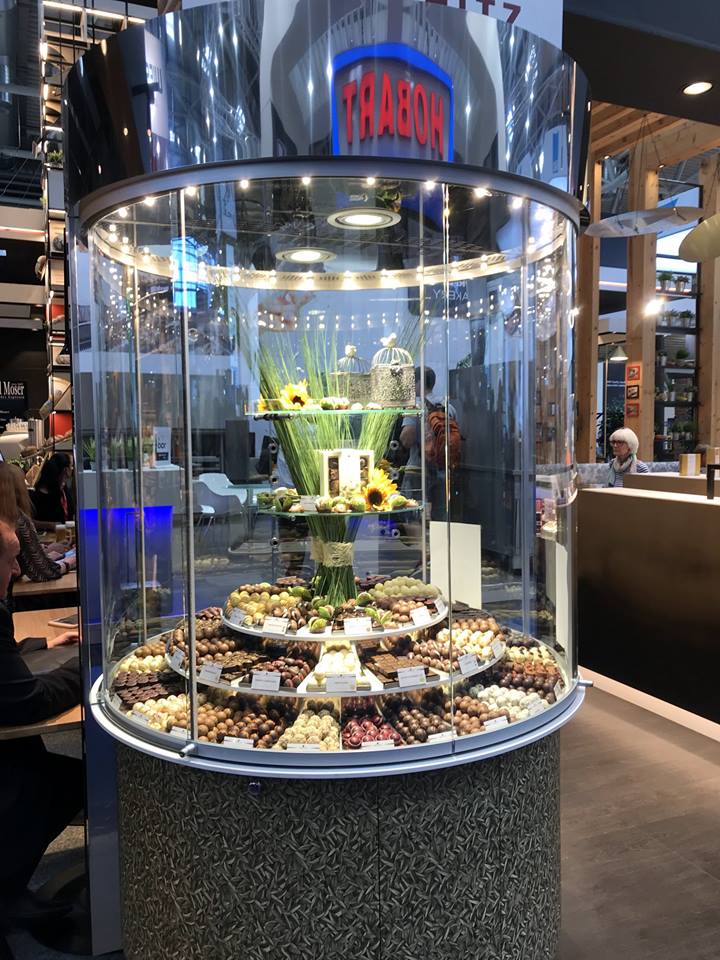 The International Baking Industry Exposition (IBIE), the Western Hemisphere's largest baking industry event, opened registration with the announcement of enhanced and added show features. Over the past decade, IBIE has enjoyed a 65 percent increase in attendance and is on track to be bigger and better than ever with a nearly sold out show floor. When the show opens September 8-11 in Las Vegas, Nevada, the enlarged expo floor plan will host more than 1,000 exhibitors showcasing the latest in automation/technology, ingredients and industry trends across the vertical supply chain for every role and every segment of the grain-based food industry from Wholesale Baking, Artisan and Retail Baking to Tortilla, Snack Food and Pizza Production.
"IBIE has been working hard to ensure we're delivering maximum value to IBIE attendees at every step of their show experience and along the industry supply chain—whether they're walking the show floor looking for the latest advancements or attending a hands-on demonstration in one of our new artisan marketplaces," said Joe Turano, IBIE Chair. "Unlike other events, IBIE is the complete solution for our industry, produced by our industry. We continue to push the boundaries to ensure we're advancing the grain-based food industry as a whole through the diverse and cutting-edge offerings that can be found at IBIE."
The World Leader in Industry Education
IBIE's world-renowned IBIEducate is unparalleled in its educational offerings to the global baking community and is internationally recognized as the largest, most comprehensive educational program in the industry.  The education program features eight tracks for beginner, intermediate and experienced professionals across all industry segments including:
Artisan & Specialty Foods
Retail (Bakers/Decorators, Sales & Marketing and Management)
Wholesale (Formulation and Product Development, Plant Operations, Process and Sales & Marketing)
Tortilla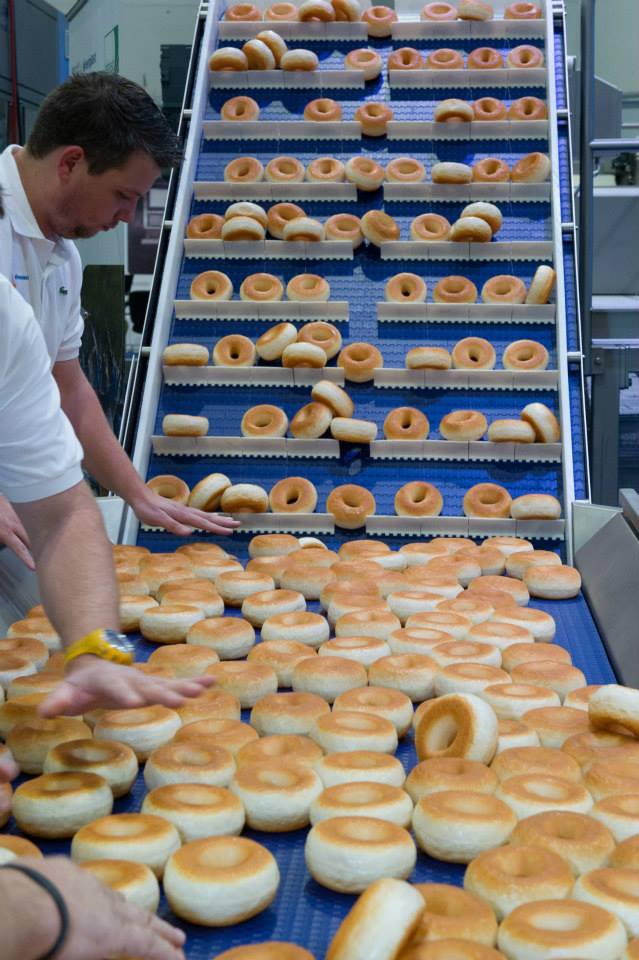 New in 2019, IBIE will offer a full day of education on September 7, one day prior to the exhibit hall opening so attendees can dedicate a full day to targeted education, designed to deliver valuable ideas and strategies to improve bakery products, optimize production and support business growth.
"Because education is paramount to growing the industry, IBIE 2019 will launch a full day of education prior to the show to respond to requests made by attendees and stakeholders," said Andrea Henderson, chair of the IBIE Education Task Force. "The baking industry is filled with talented, creative people eager to share their know-how to help their colleagues achieve greater quality, efficiency, and profits. IBIE turns to this vibrant community to encourage them to share their knowledge, expertise, and experiences to help move the baking industry forward. We look forward to what this group of thought leaders will bring to the show to inspire us in 2019."
Along with the additional day of learning, the IBIEducate line-up offers more classroom sessions, more hands-on sessions, more technical sessions as well as business sessions focusing on management and marketing topics. Sessions can be purchased individually or attendees can get unlimited access through the all-new 'All Access Pass.'
To learn more and register visit www.IBIE2019.com.